Get Smart About Your Buildings
Make Your Buildings Work For You
Did you know Heating, Ventilation, and Air Conditioning (HVAC) systems account for over 50% of total energy usage in buildings, 35% of which is typically wasted?
BrainBox's fully autonomous self-adaptive AI engine is designed to maximize energy savings, and dramatically reduce carbon emissions, enabling a self-operating building.
Delivering Value in More Ways Than One
UP TO 25% REDUCTION IN TOTAL ENERGY COSTS
20-40% decrease in carbon footprint
60% improvement in occupant comfort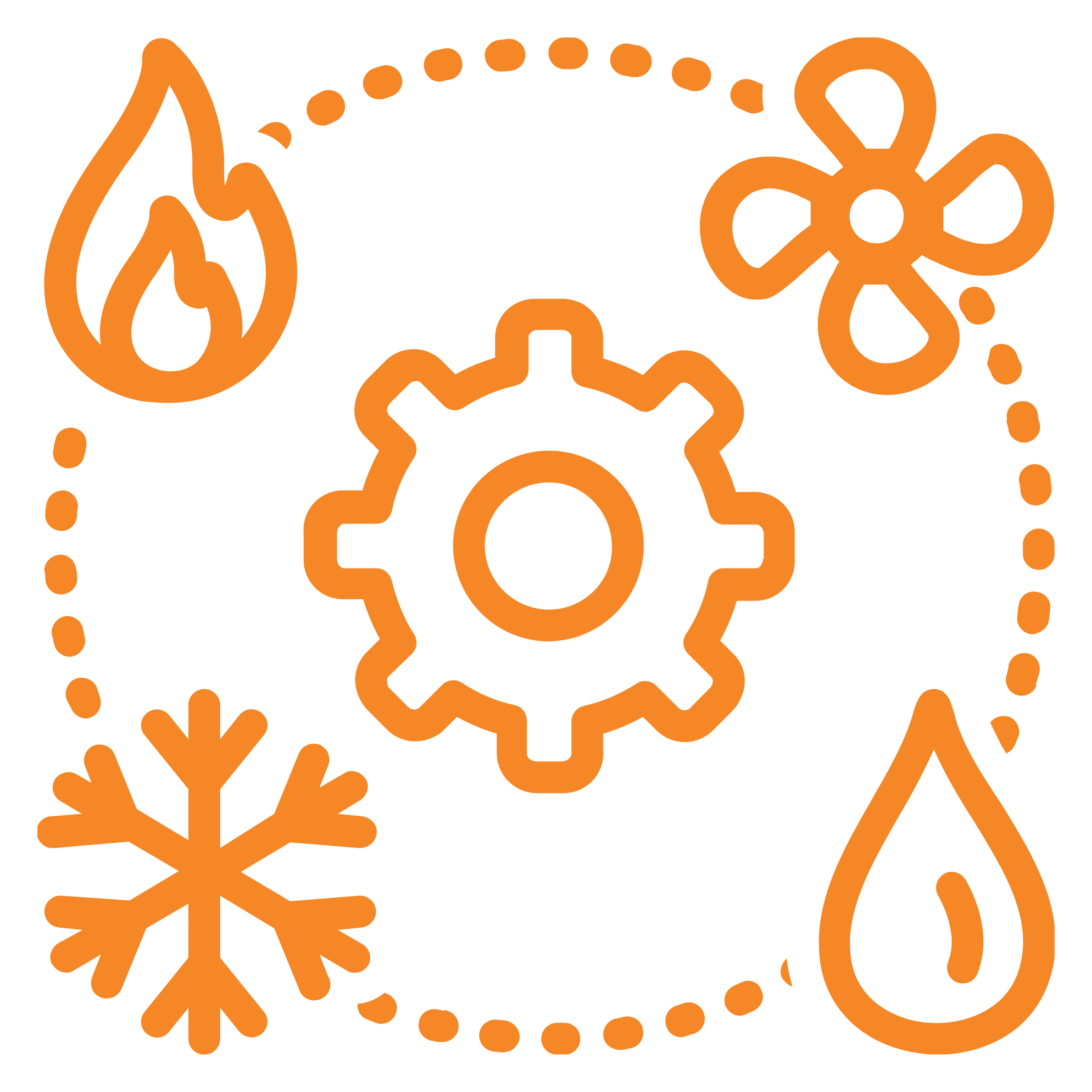 extend hvac equipment life up to 50%
3-month payback and low to no CAPEX
RealTerm Energy
Over a three-year period, RealTerm Energy established the first AI-driven HVAC optimization company that now operates independently as a sister company called BrainBox AI.
BrainBox AI
BrainBox AI is a leader in building automation and the creator of the first Artificial Intelligence (AI) technology designed specifically for HVAC systems in commercial, municipal, and educational buildings.
MUSH Partners
We are the official BrainBox AI partner and distributor for the municipal, university, school & hospital (MUSH) markets. We are thrilled to be at cutting-edge artificial intelligence. We help make buildings smarter and greener.
How it works
Our fully autonomous self-adaptive AI allows you to move from reactive to pre-emptive HVAC operations management in 4 simple steps: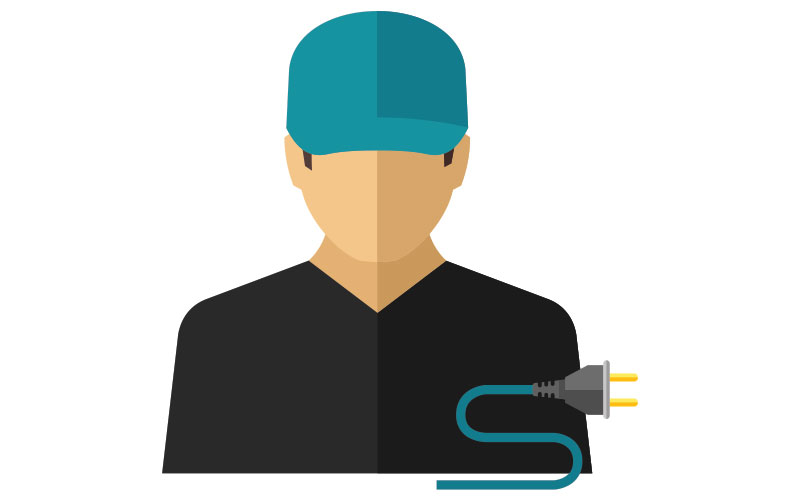 STEP 1 : INSTALLATION
The BrainBox connects in 2-3 hours
Minimal customer onboarding time required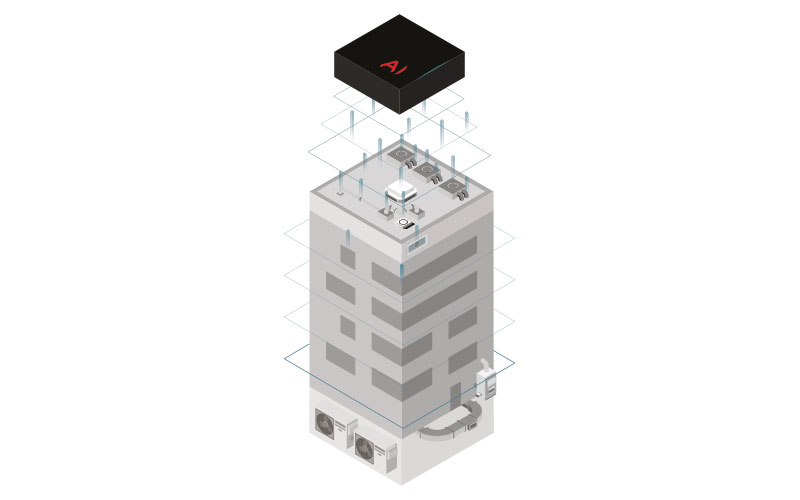 STEP 2 : GETTING ACQUAINTED
For a period of 6-8 weeks, the AI learns the building's specific operating behavior & creates a unique building energy profile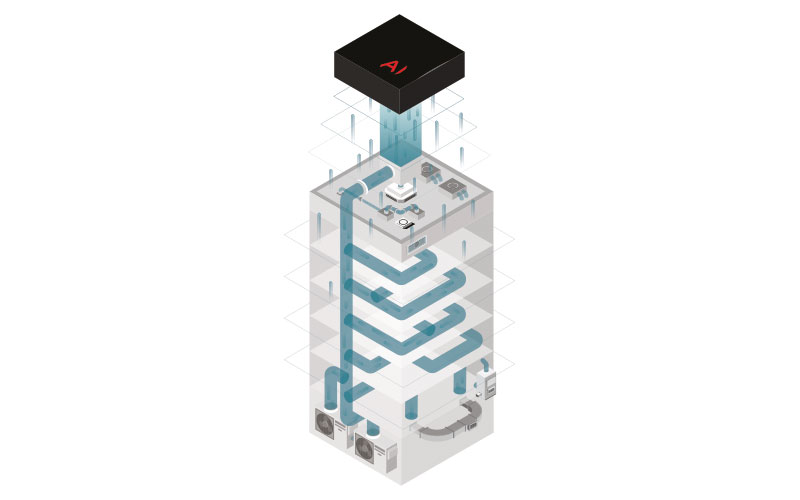 STEP 3 : OPTIMIZING FLOW
AI continues to learn and adapt to changes in the building
Dashboard provides feedback on autonomous AI operation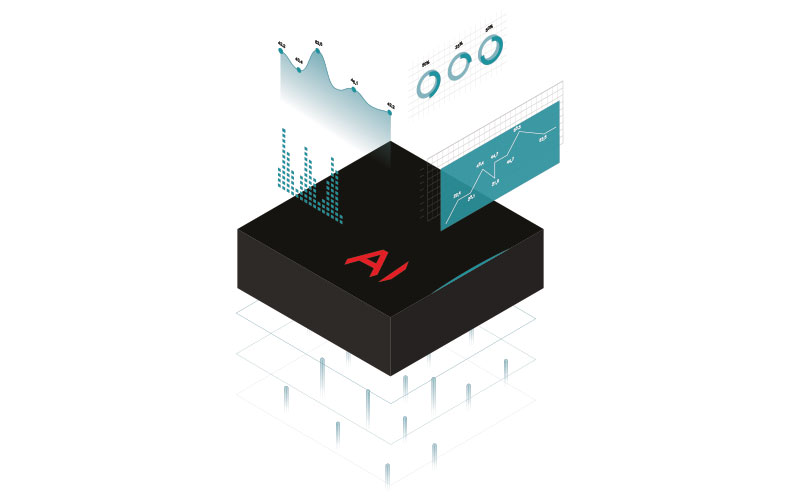 STEP 4 : CONTINUOUS IMPROVEMENT
Data continues to be analyzed and monitored to ensure optimal performance
Energy KPIs and reporting provided via the dashboard
Simple Process & Quick Results
Rapid Implementation
Complete Solution Installed In Less Than Half A Day
Easy To Use & Monitor
Stay Informed With Real-Time Operations Dashboard And Smart Speaker
Quick Results
Reduce Your Building's Energy Consumption Within 3 Months
30-Day Cancellation
Cancel Any Time, For Any Reason