Schedule Your Free Consultation
Are you ready for the surge of EVs?
Adding electric vehicle (EV) charging stations to your city or Town provides critical infrastructure for residents, while drawing-in travelers from major corridors.
RealTerm Energy is an agnostic provider that has extensively researched and vetted a variety of EVCS manufacturers to ensure you receive the highest quality and value.
Support Your Fleets with EV Charging Stations
Let us help you install EV Charging Stations to support your EV fleets. We help you find the right charging station technology for your needs and adapt as your fleet grows.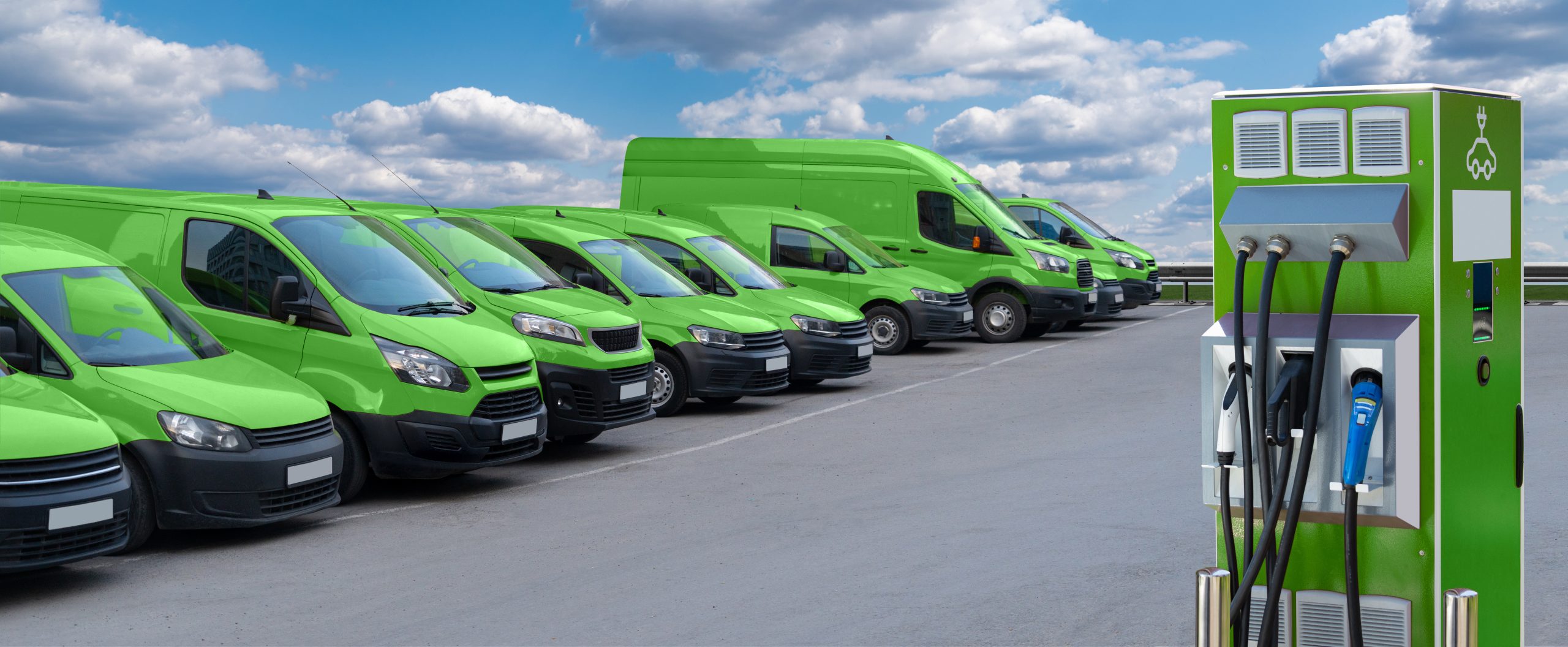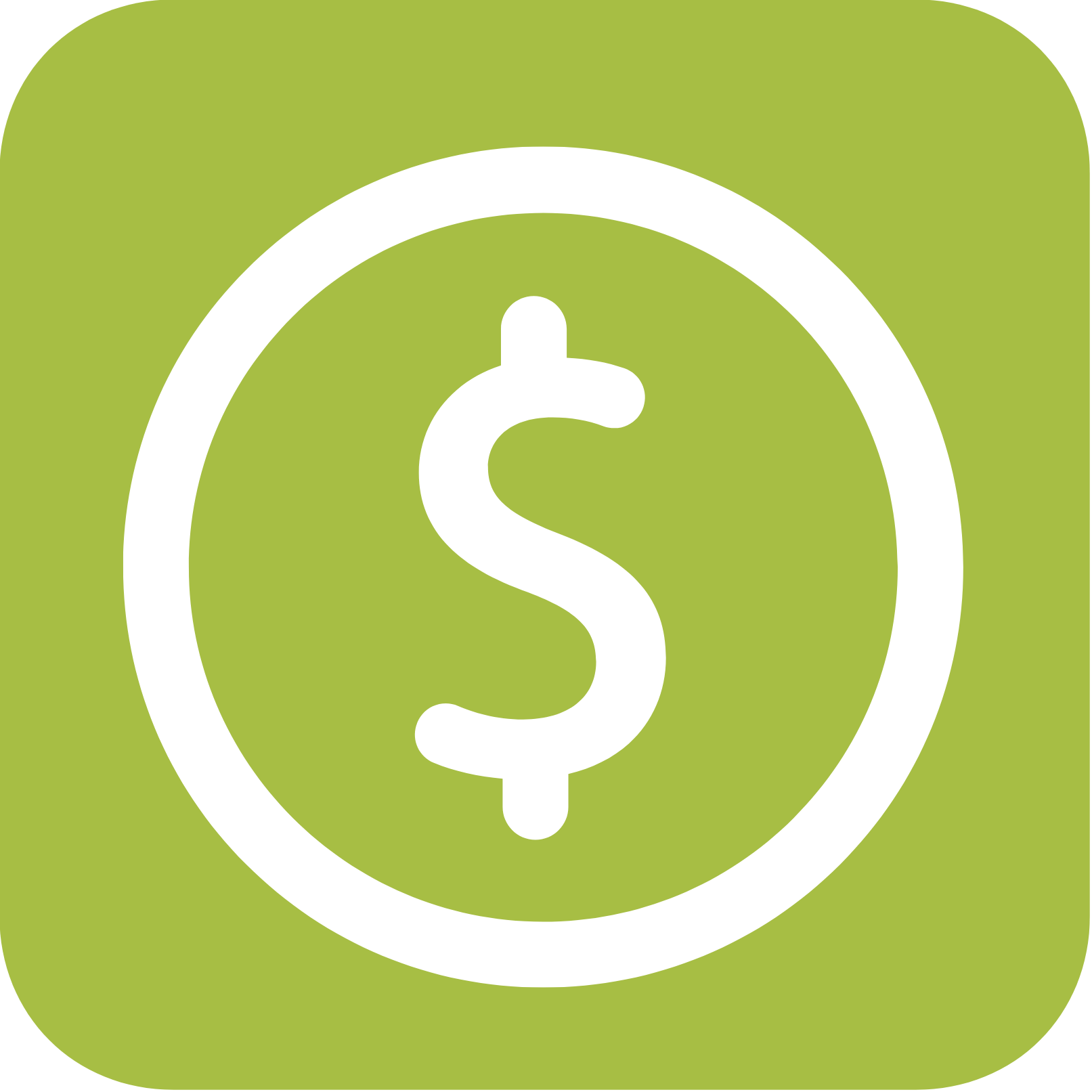 Revenue Stream
Create potential new revenue stream for your municipality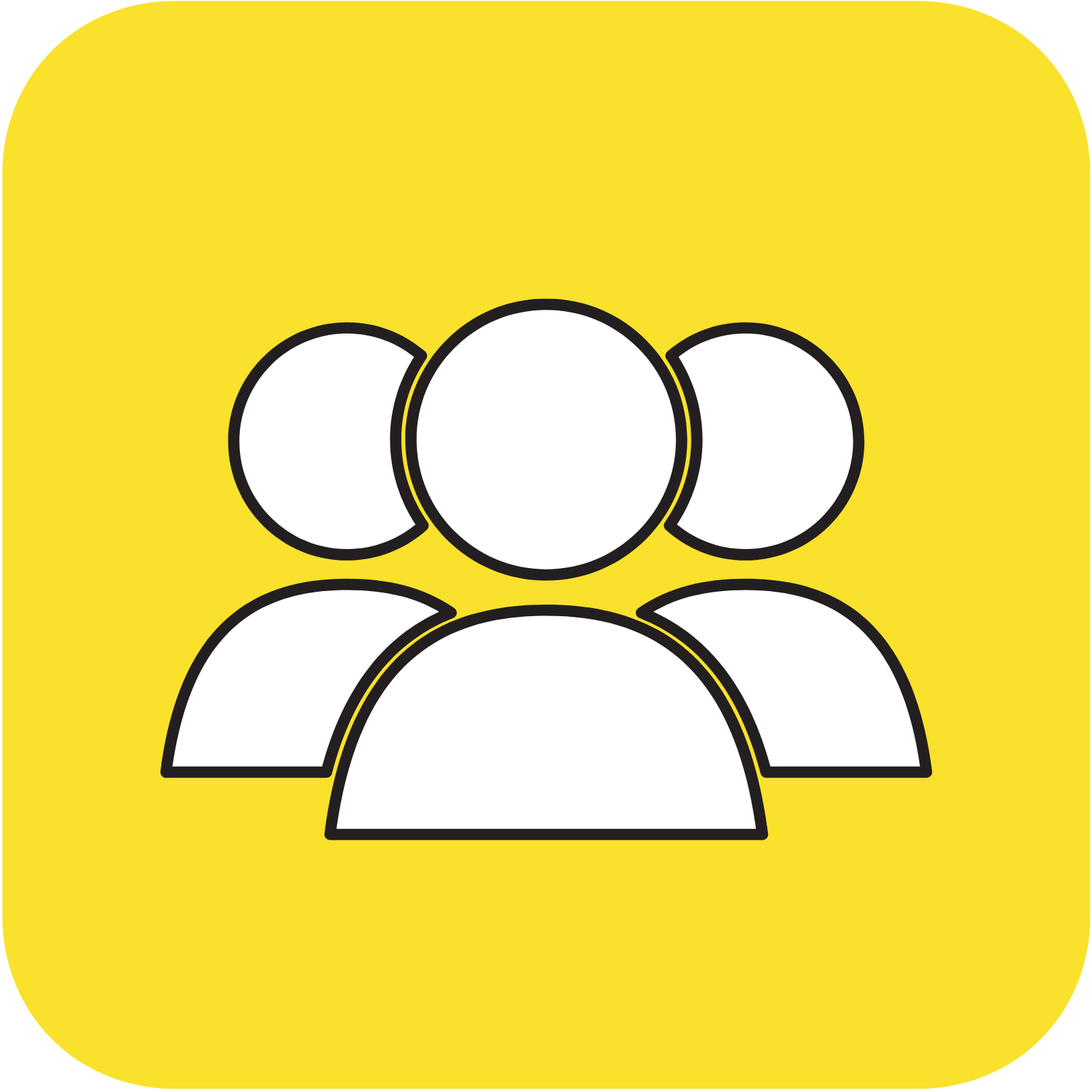 Infrastructure support
Provide needed infrastructure for your community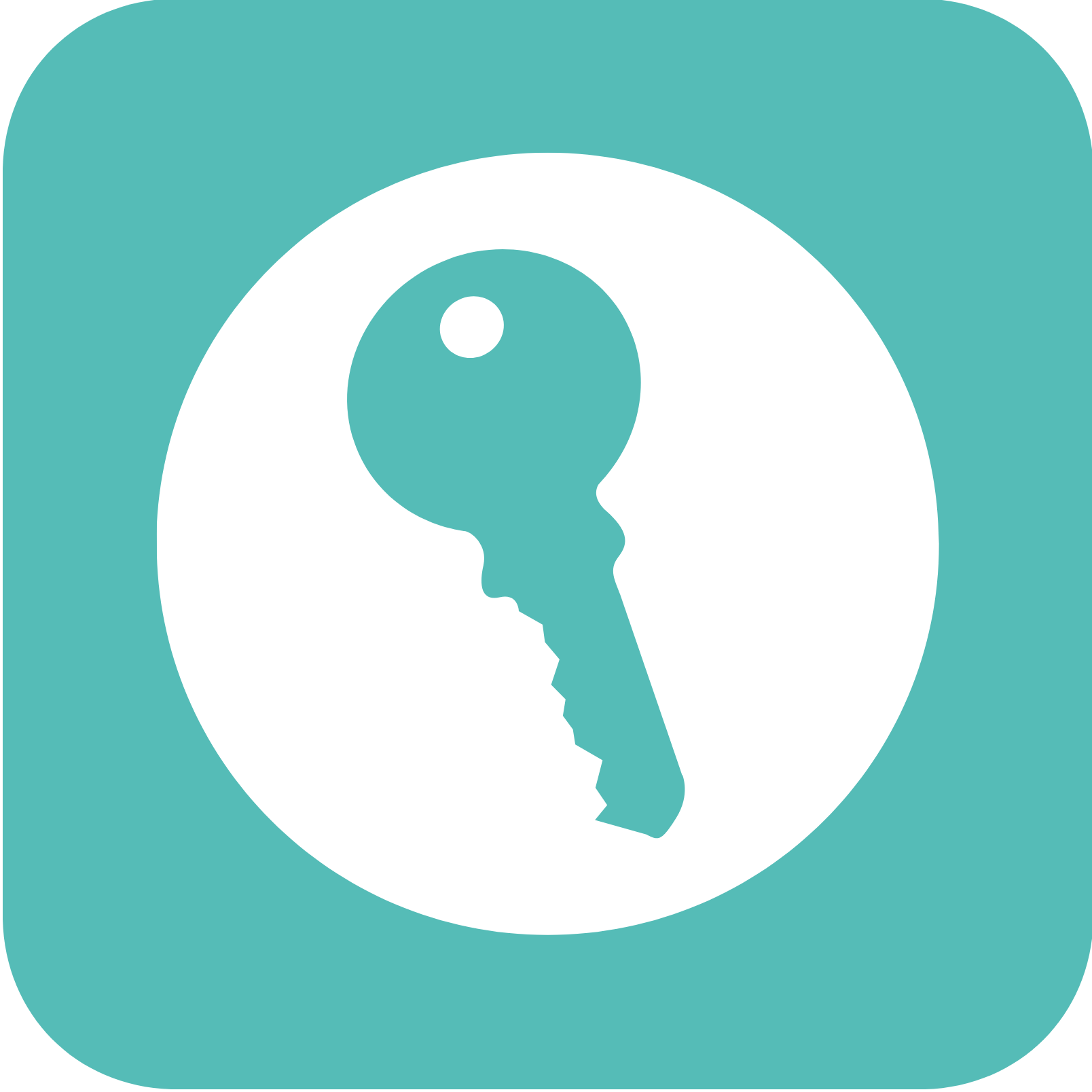 Full Turnkey Service
Enjoy a full turnkey service & maintenance package.
A Complete Turnkey Solution
We Supply, Install & Maintain Your Assets
Evaluate optimal location(s) based on available electrical supply, future usage and expansion.
Assist with selection of L2/L3 EV charging stations.
Coordinate with the local utility to assess and plan for EVCS infrastructure work and connections.
Provide end-to-end maintenance and repair program for EVCS hardware.
The EV market is the fastest growing segment of the automotive market. Half of all vehicles sales will be EV by 2030 – approximately 31.1M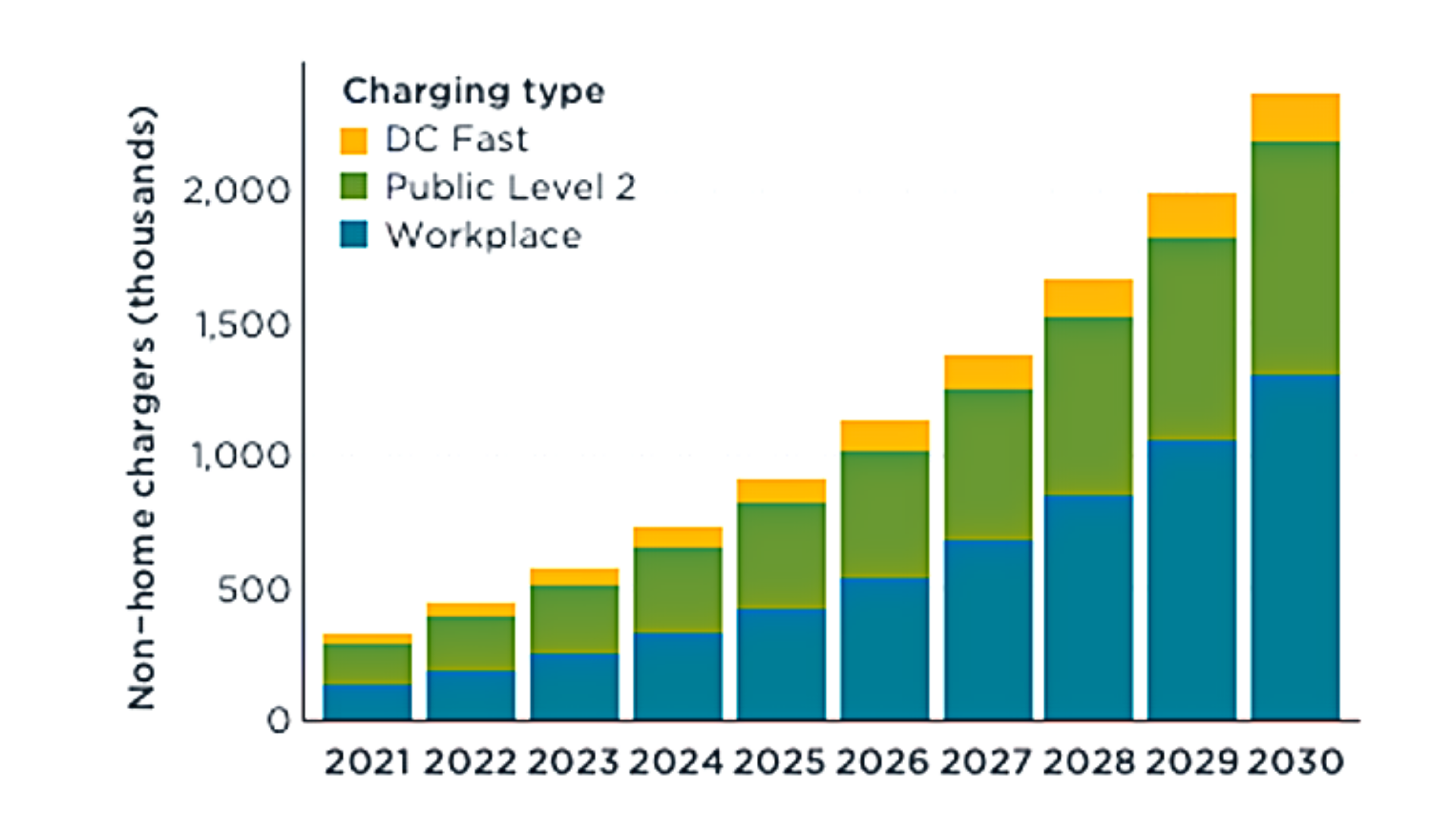 How It Works
Step #1
RTE works with your municipality to evaluate and select optimal EVCS Site Location.
Step #2
EVCS manufacturer selected after RTE's extensive review process.
Step #3
Software is selected from providers meeting Open Charge Point Protocols (OCPP) standard.
Step #4
An EV charging product is selected and RTE provides a full turn-key cost analysis and timeline for installation.
Step #5
RTE coordinates installation of EVCS units, including all hardware/software mounting.
Get Started Today with a
Free Consultation