Looking to improve air flow and ventilation by up to 90%?
Clean Coils From the Inside Out
Did you know dirty HVAC coils are the single biggest choke point in buildings?
RealTerm Energy employs Blue Box Air's patented enzyme foam treatment to remove biofilm and restore your building's HVAC coils to maximum efficiency from the most fouled and plugged coils using the unit's airflow to migrate the foam entirely through the coils.
Boost HVAC Performance Fast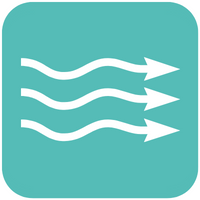 UP TO 90% IMPROVEMENT IN AIR FLOW AND VENTILATION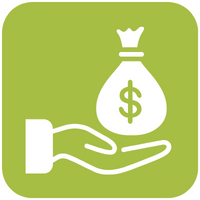 REDUCED ENERGY CONSUMPTION DUE TO LESS COIL RESISTANCE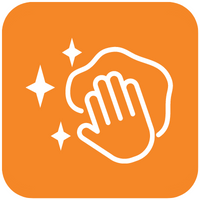 UNIQUE PROCESS DEEP CLEANS AND REMOVES BIOFILMS & BLOCKAGES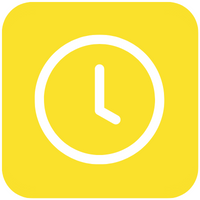 EQUIPMENT LIFE EXTENDED UP TO 3-4 TIMES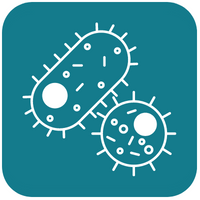 IMPROVED AIR QUALITY REDUCES RISK OF AIRBORNE DISEASES
Complete Coil Penetration
Blue Box's patented enzyme treatment penetrates any depth of coil delivering near perfect surface area coverage to maximize energy efficiency. This allows the fouling particulates to migrate and remove internal blockage areas, such as those caused by hydrocarbons, bio-growths and other fouling debris.
3 Simple Steps
We use enzymes to break down the biological growths that build up deep inside the coils.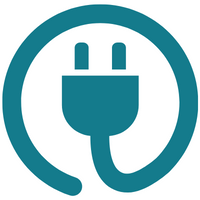 Step 1 : Keep the Air Handler On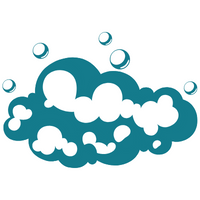 Step 2: Inject the enzymes into the coils in a foam phase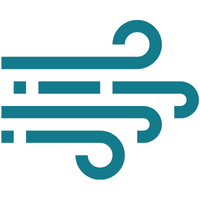 Step 3: Allow the Airflow to Migrate the Enzyme Foam Through the Coils
Treatment Benefits
Quality Formula
The treatment BioEnzyme is pH neutral, odorless, free of toxic or hazardous chemicals
Implementation Made Easy
No rinsing or clean-up required. The service/treatment is completed during business hours so there are no disruption to tenants.
No Downtime Needed
The HVAC unit stays on during the coil cleaning process. No 'lock out, tag out' needed.
Save Water
Significantly reduced water required, especially compared to other existing cleaning methods.
Clients that use Blue Box Air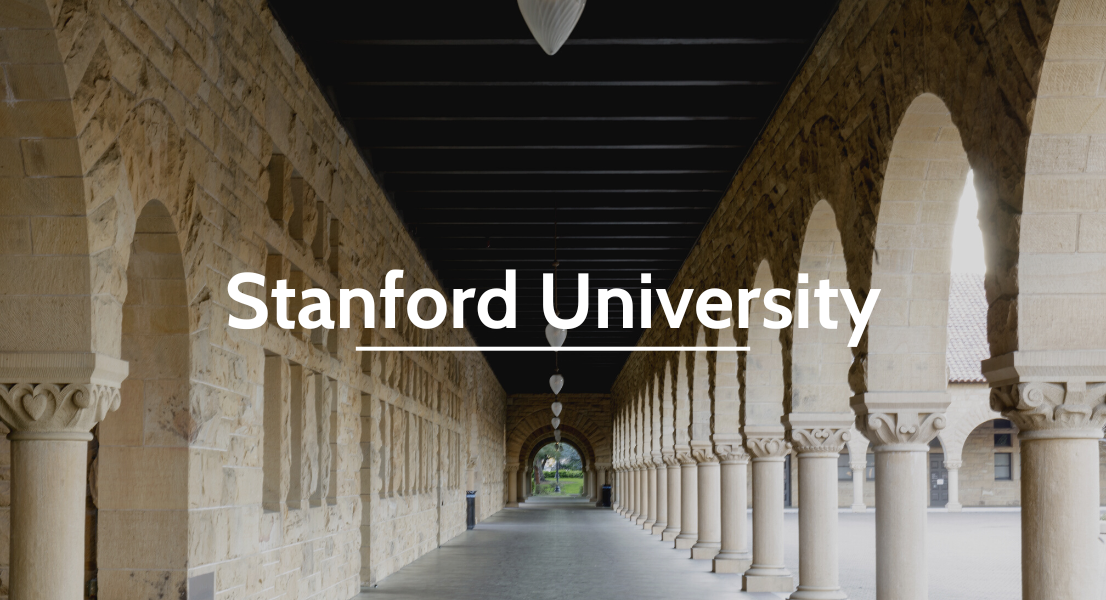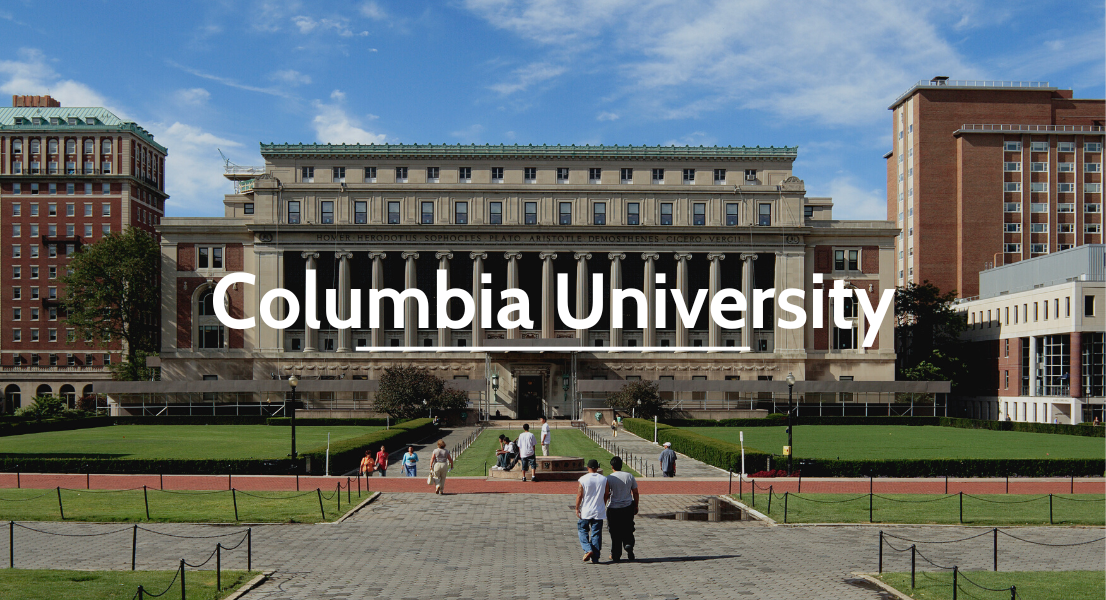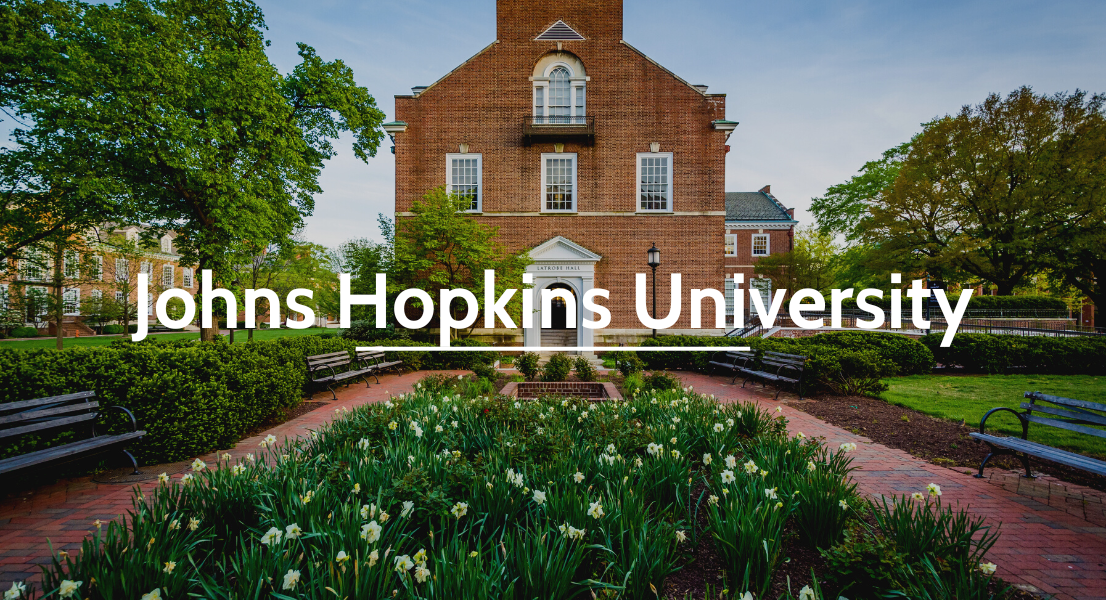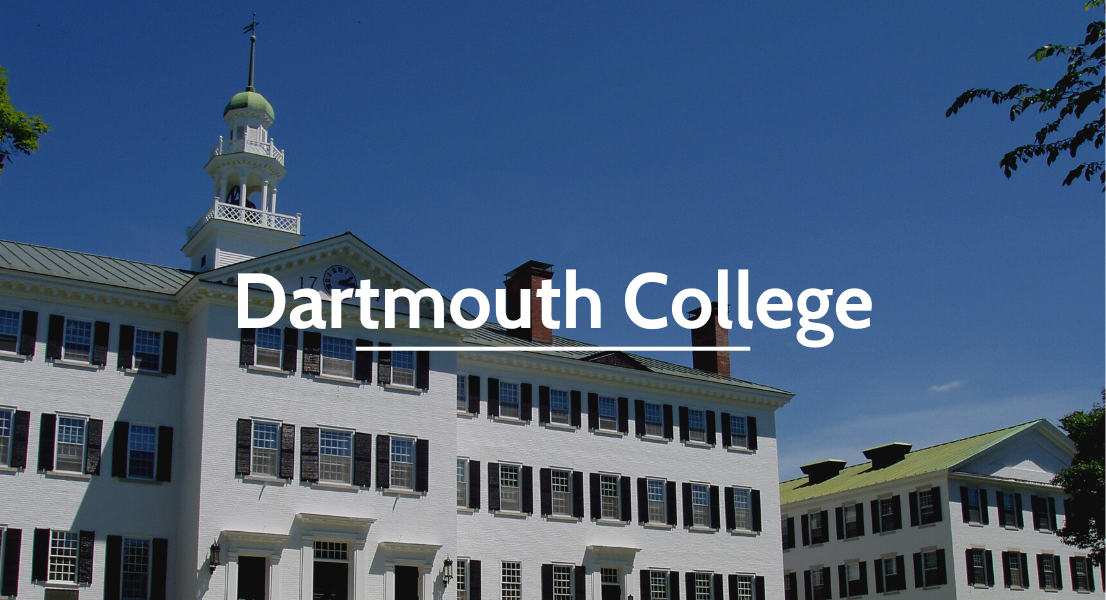 Looking to improve air flow and ventilation by up to 90%? Fill out this form to get started.