Your citizens' impressive portal to
their Smart City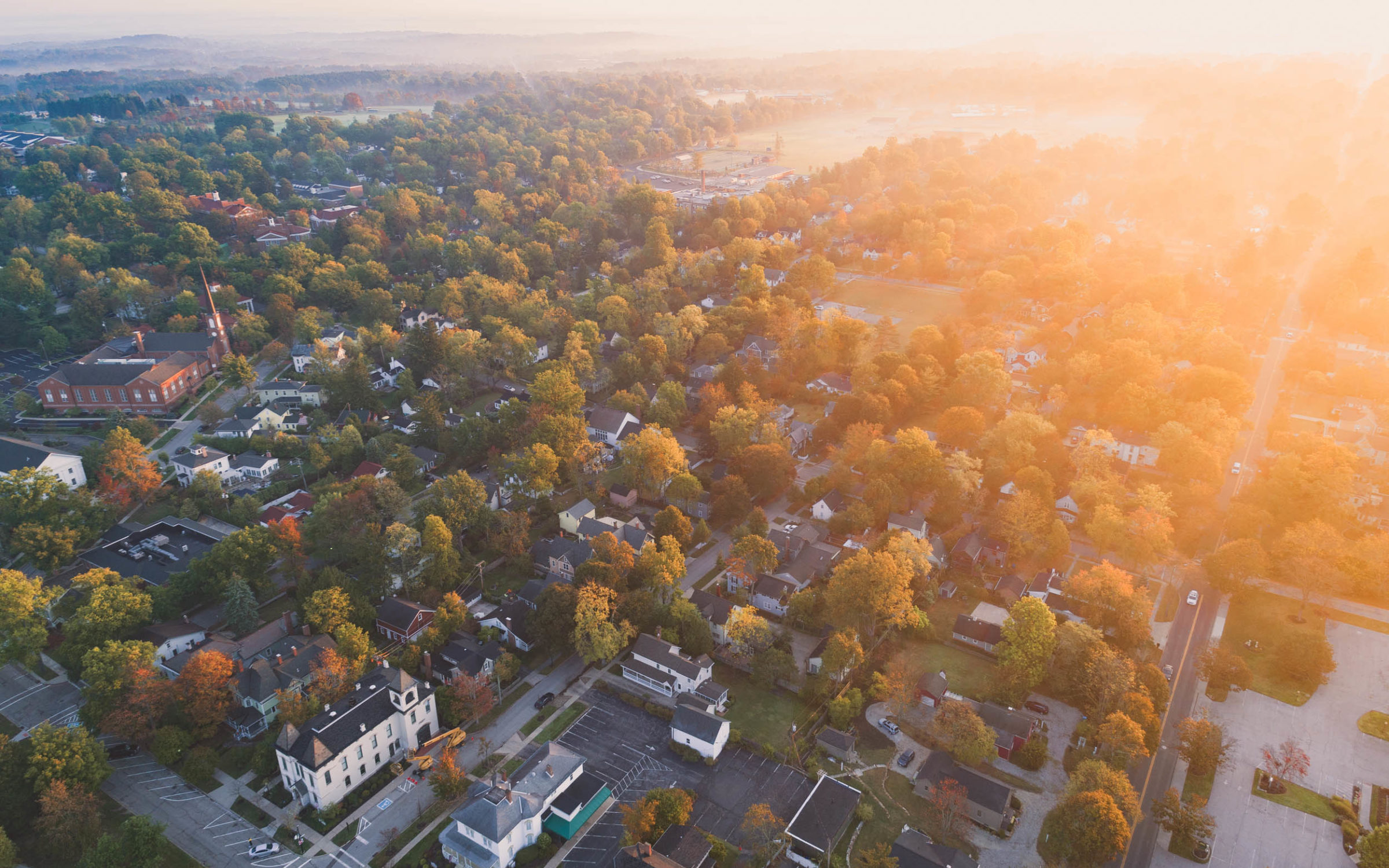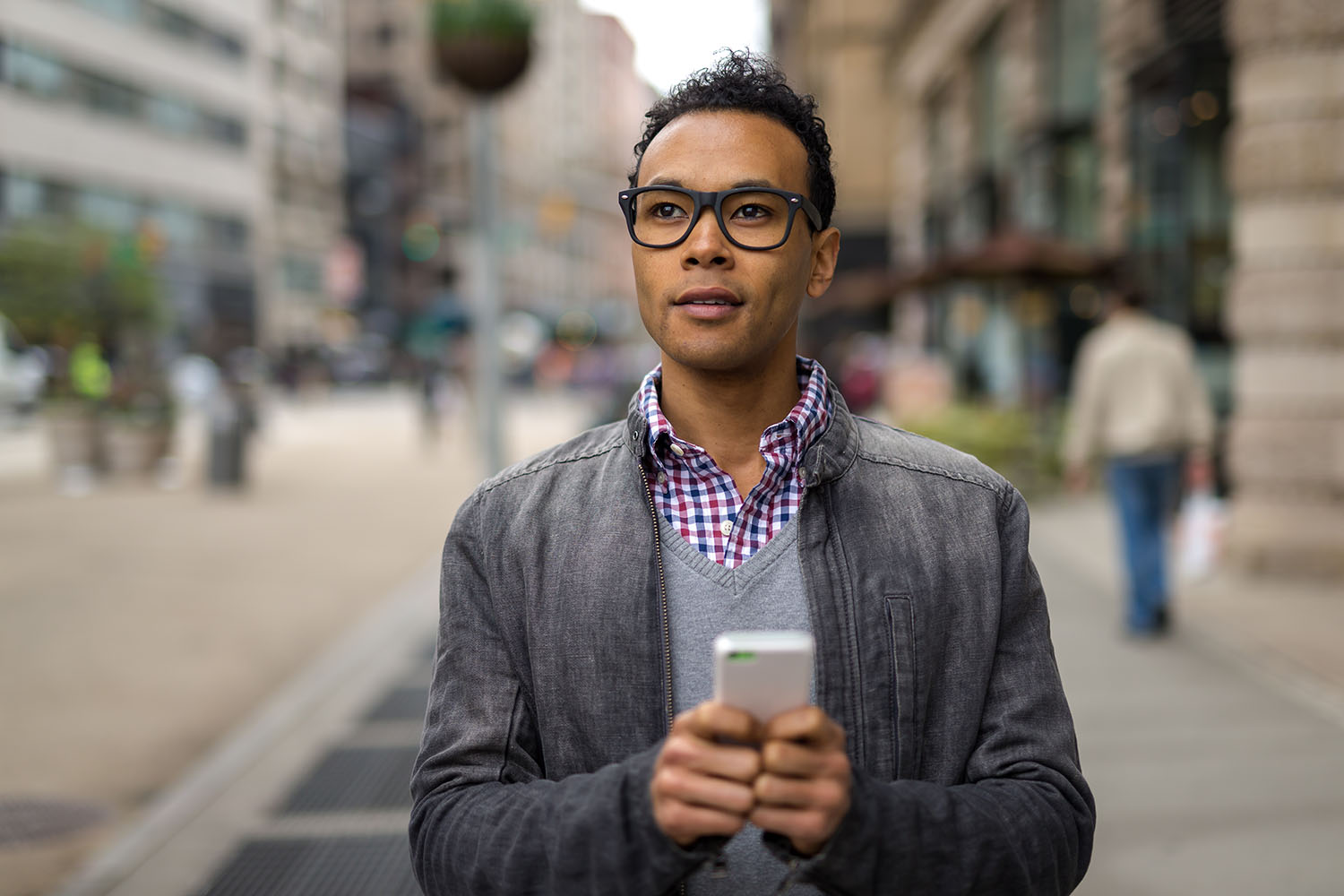 MyTown Smart City App
---
Our Smart City Solution
Our MyTown app for citizens and tourists.
Facilitates two-way communications between the local government and citizens & tourists, and can offer a wealth of information about the city in one single, user-friendly app.
Our Smart Maps Asset Management Platform for municipalities.
Provides a unified platform to municipalities bringing together communication systems, various applications, sensor data, and a cloud repository, all through a single screen interface.
Our Smart City Knowledge Network for municipalities.
Smart municipalities can join other Smart Cities online and share best practices, references, ratings & recommendations for Smart City product & service vendors – everything to get even Smarter at your fingertips.
Benefits
We make it easy & affordable for small to medium-sized cities to become Smart.
Expand citizen engagement & satisfaction

Deliver exceptional city services

Reduce municipal operating costs

Improve public safety & security

Demonstrate good governance

Attract new residents & businesses

Meet or exceed sustainability objectives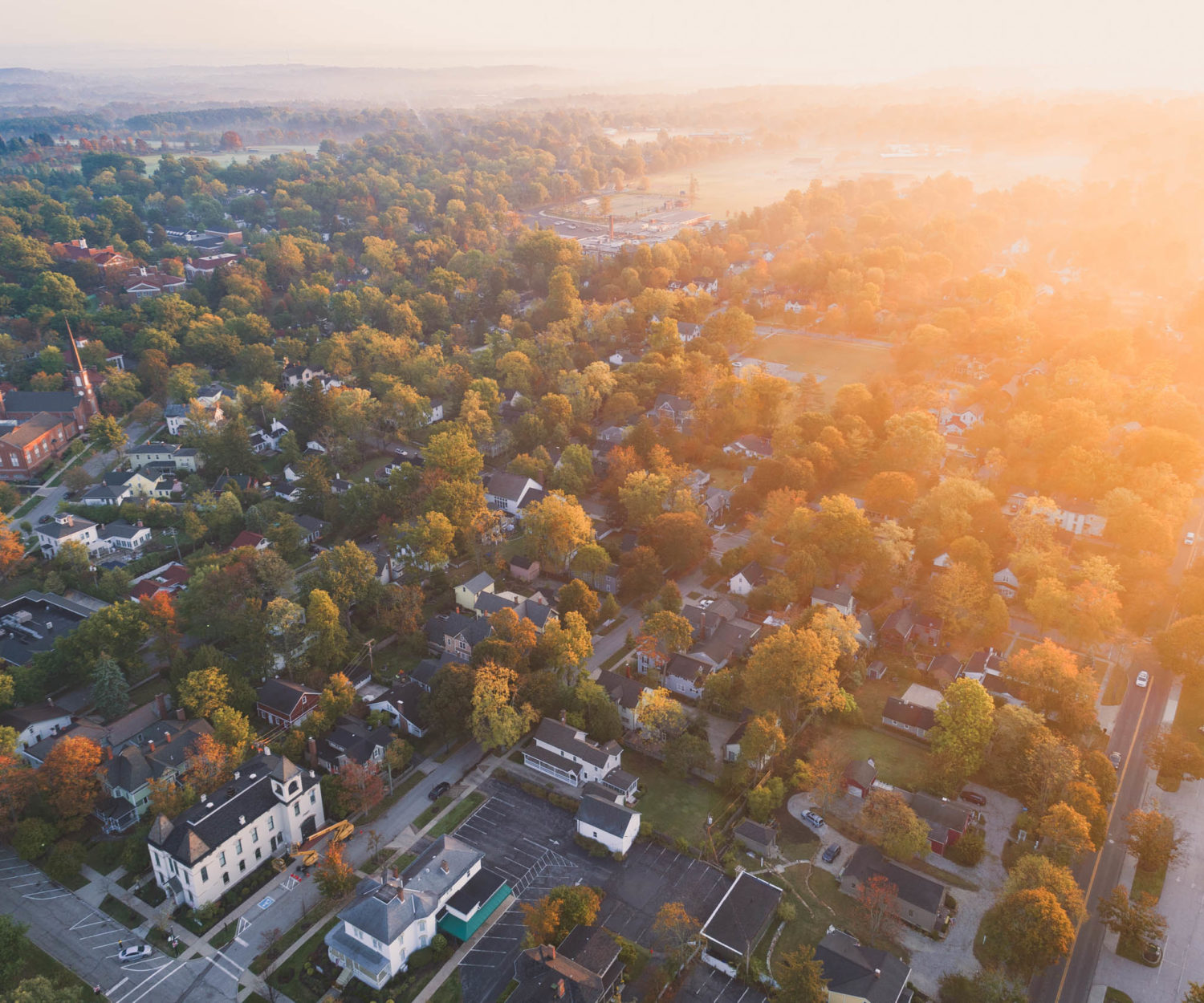 Developped specifically for small and medium-sized municipalities, our MyTown application is free, user-friendy and powerful. It facilitates two-way communications between citizens and their local governments and has the ability to offer citizens and tourists alike a wealth of information about your town. Dozens of municipal governments across North America currently use this application to improve life in their city.
Starter Package Apps
Facebook
The municipality's Facebook page keeps everyone connected and informed
Twitter
Live Twitter feed gives everyone a voice
Report a Problem
Potholes, graffiti, streetlights, noise... stay on top of daily challenges
Notification Centre
Road and sidewalk construction and closures, water-use restrictions... better informed citizens are happier citizens
Contact us
Need-to-know phone numbers, email addresses, directions... stay connected, stay informed
News & events
What's happening now, what's coming soon, what's important to keep citizens in the loop
Hotline
Anonymous reporting of sensitive or potentially illegal information prompting immediate action
Smart Maps
Geo-reporting all IoT information on one display platform enabling staff to optimize municipal resources
Some Popular Add-Ons
Active Living Map
Cycling and hiking trail network including trails and place, bike lockers, libraries and other points of interest
Discover
Tourist and cultural offers, places to stay and things to do
Trails
Map of each trail and current location
School & Bus Alerts
Primary, secondary, seperate and public school boundaries, bus or school cancellations
Careers
Access opportunities with local employers
Aquatics Schedule
Up-to-date schedules for local pools and other swimming areas
Skating & Shinny
Schedules for local arenas including pick-up hockey games
Virtual Reality
Interactive virtual tours of your city as well as videos and photos
Parks & Recreation
Up-to-date schedules of local parks as well as schedules for various sports and activities
Business Directory
Find local businesses by name, category or keyword and access directions and contact information
Garbage / Recycling
Waste, recycling, leaf pickup, bin collection... makes citizens' lives easier
Roads & Planning
City-related road and planning updates to help citizens plan their travels
Hospitals
Contact information, addresses, medical specialties, even wait times... offer citizens more convenience
Elections
Meet the candidates, know where to vote, learn if you're on the voters' list... help citizens stay involved
Overnight Parking
Rules, fees, apply and take advantage of exemptions
Have Your Say
Provide feedback on MyTown or your municipality... citizen comments improve municipal relationships
Government
Information and contacts for your mayor and elected officials… important connections lead to better informed and happier citizens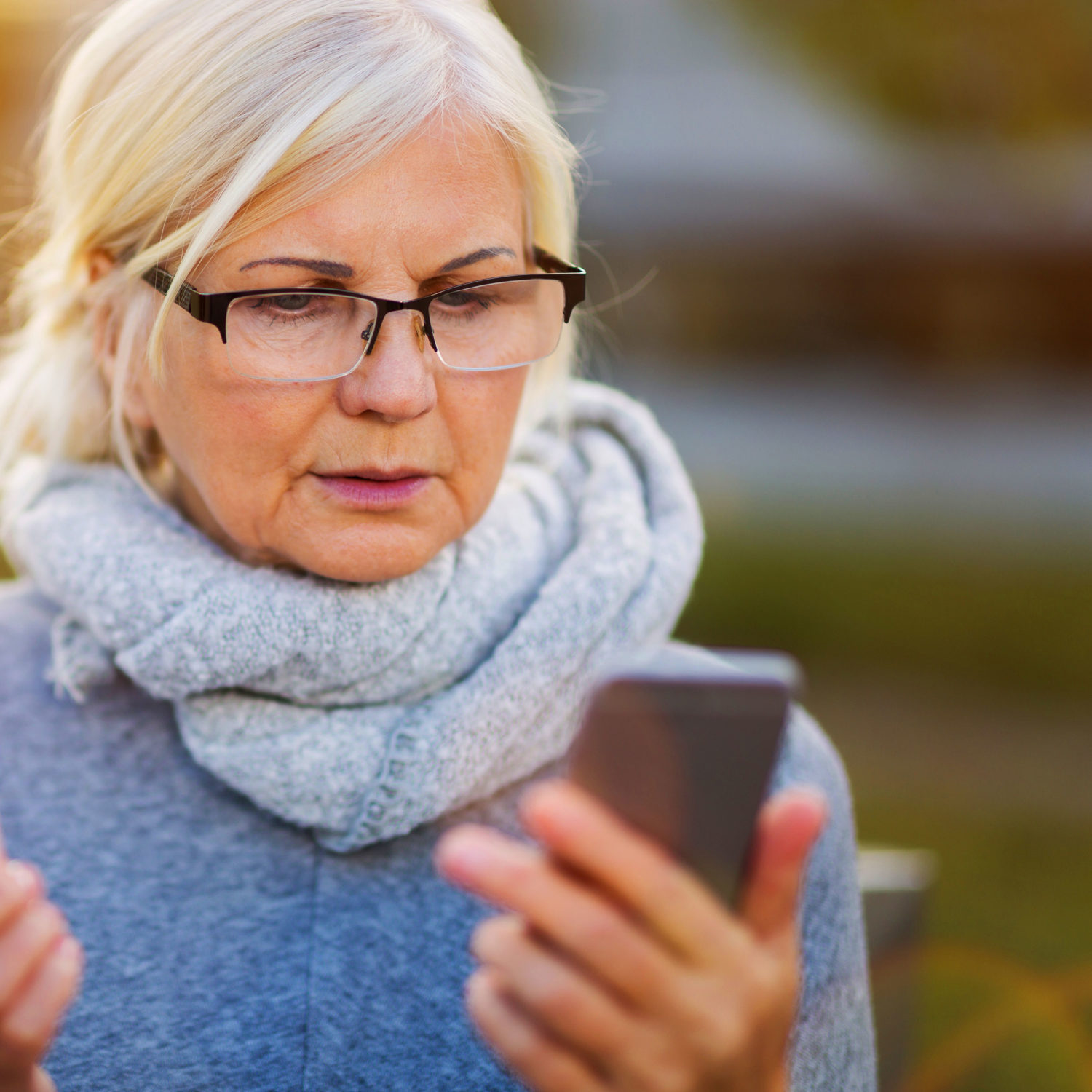 HotLine offers citizens the security of anonymously reporting possible illegal or sensitive information directly from their smartphones while providing local authorities with critical, real-time information.
Instant reporting drives immediate action
Citizens can easily, intuitively and instantly report incidents they are witnessing without having to get directly involved in the situation. These reports are sent to the city, its law enforcement agencies or other predetermined organizations for quick action.
Trend analysis helps create a safer city
Assuring citizens' safety and security is paramount to every administration's success. HotLine works with our Smart Maps Asset Management Platform to enable back-end users to see the origin of anonymous tips pinpointed to within an 800-foot area in a city. With HotLine's analytical capabilities, this information is further used to analyze suspicious activity trends and create a geographic visual reference in specific city zones.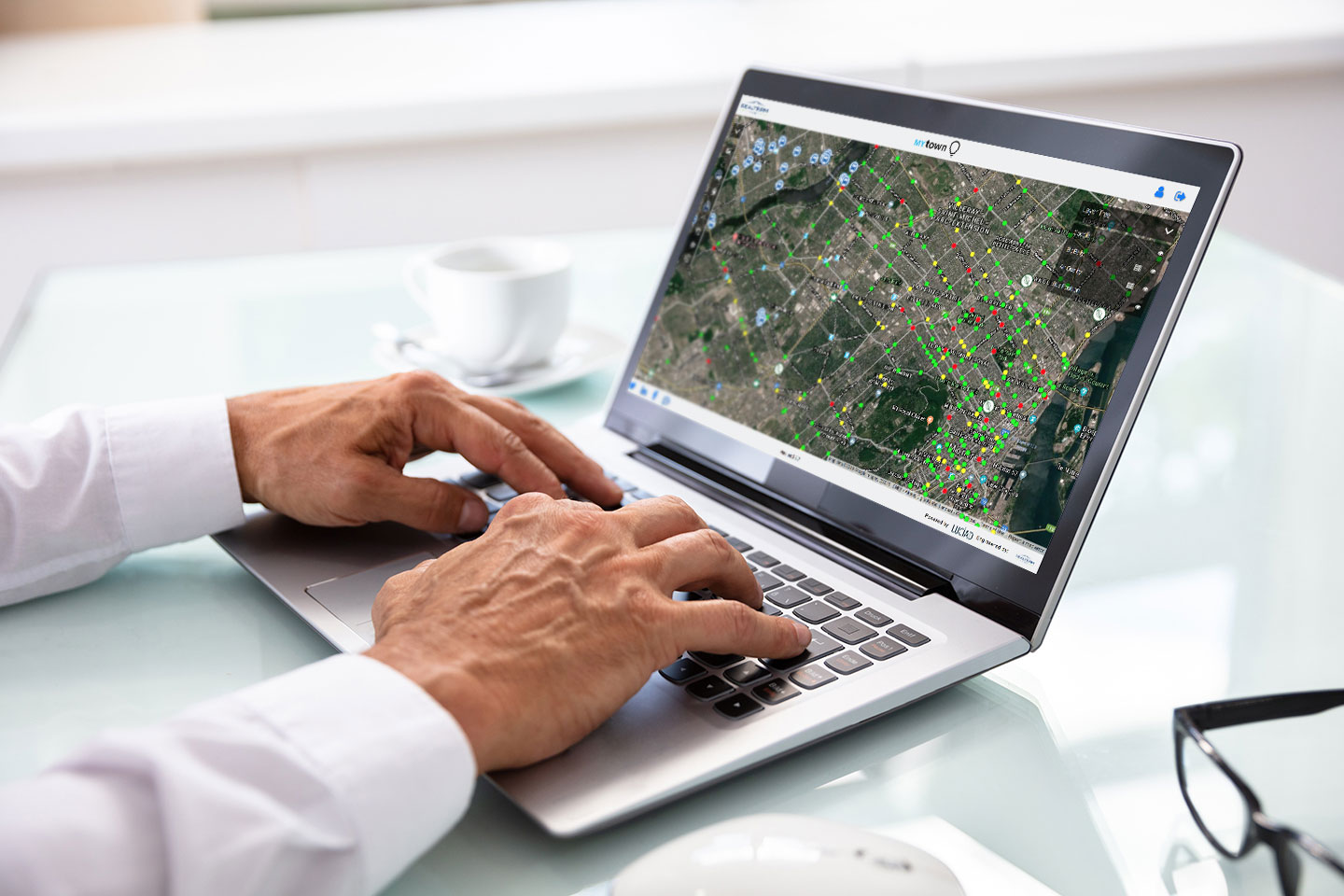 ---
Link to Your Smart Maps Asset Management Platform
Give citizens & tourists easy access to your Smart City.
Our Smart Maps Asset Management Platform is used by municipalities. A portion or all of the information that municipal employees see on this "back-end" can be made available to citizens via the Smart City MyTown App, as the two systems are fully integrated. Via this Asset Management Platform, cities can give citizens and tourists access to hundreds of thousands of IoT and sensor data, greatly facilitating life in your city.
The data coming into the Asset Management Platform can come from two sources: the internet and IoT (Internet of Things) devices as well as sensors. Here are a few of the sensor data points cities can share with their MyTown App users, if they so choose:
Air Quality Sensors
Monitor water conditions in local lakes, rivers or public pools to take early action if needed
Water Quality Sensors
Alert for unhealthy water conditions in lakes, rivers or public pools
Noise & Vibration Sensors
Warn of abnormal levels of noise and potential seismic activity
Sewer Drain Level Sensors
Warn before flooding occurs
Parking Sensors
Enable citizens to find local available parking spaces
Soil Moisture Sensors
Tell citizens when they can water their lawns & when they should conserve