Creating Critical Infrastructure While Supporting the Grid
As we transition to clean technologies like electric vehicles, the demands on the power grid are increasing significantly.
RealTerm Energy combines a battery energy storage system (BESS), which sends much needed power back to the grid,  and a cluster of EV Charging stations that provides valuable infrastructure improvement for your municipality.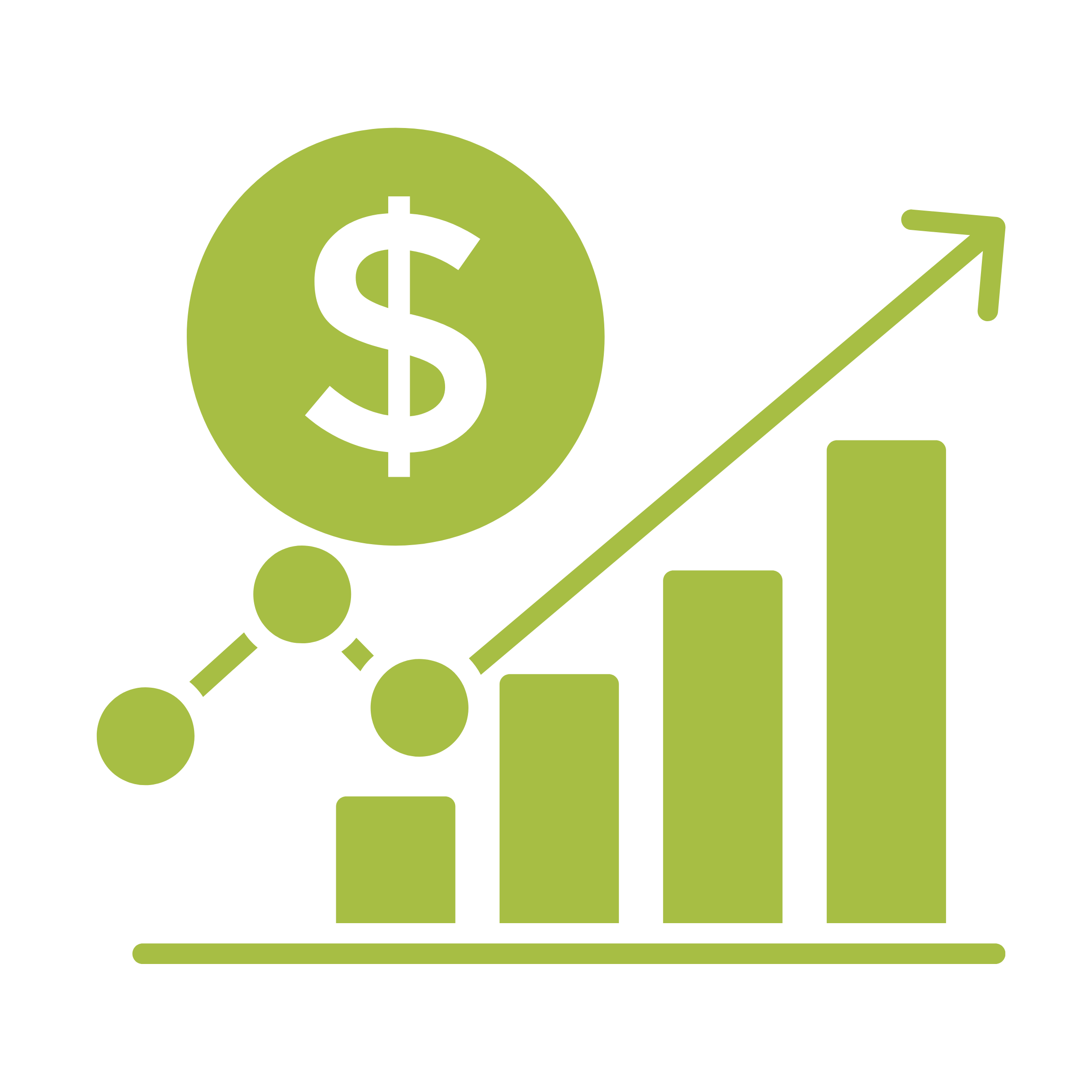 Generate Revenue at no cost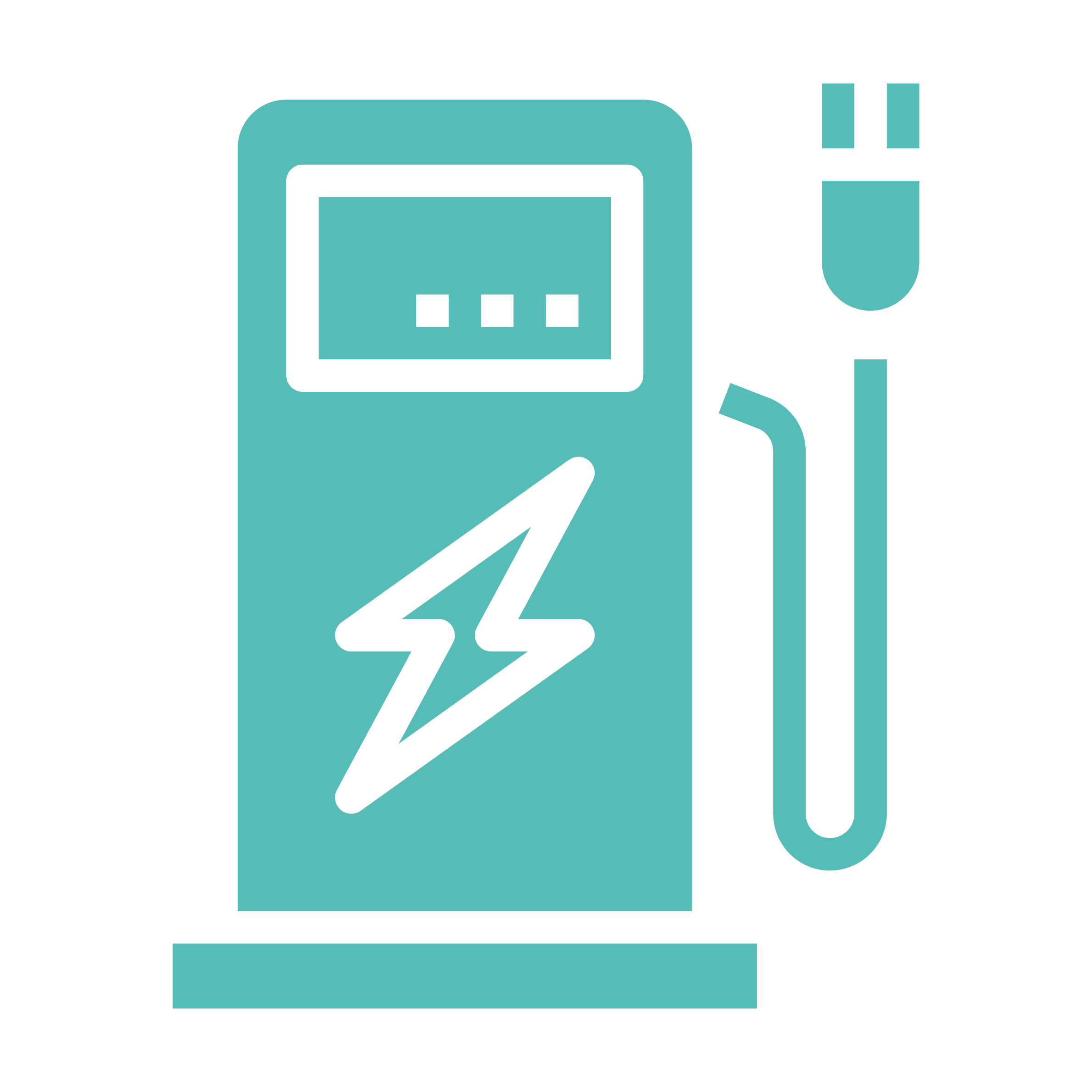 Support EV Charging Network
Reduce Environment Impact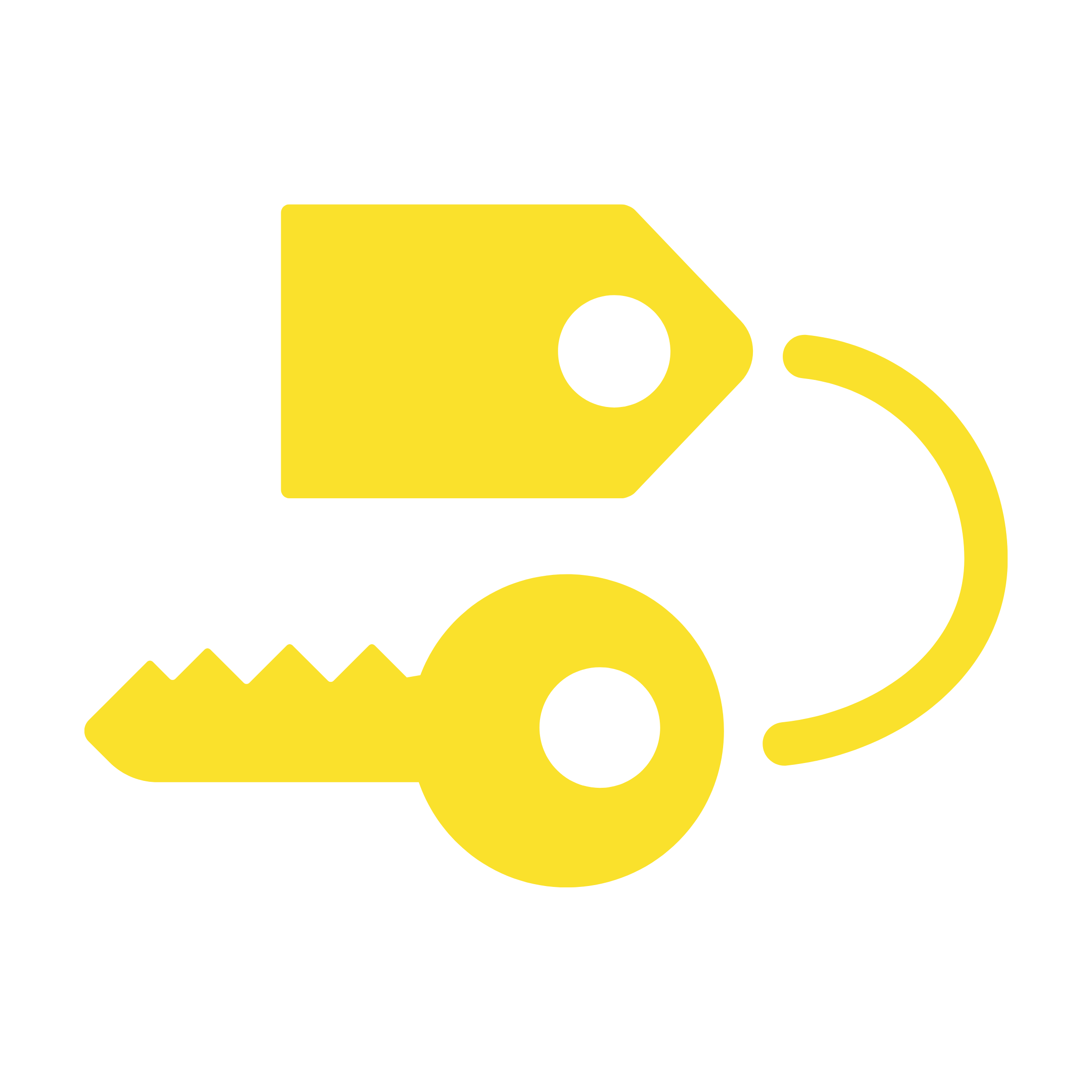 A Complete Turnkey Solution
By 2030, over 40 million electric vehicles are expected to be on the road dramatically increasing the need for EV Charging Stations and placing further demands on local power grids. With this installation you will receive: An appropriately sized battery energy storage system (BESS) Level 2 and/or Level 3 electric vehicle charger(s)
RealTerm Energy supplies/installs/maintains the BESS and EV chargers.
Have Questions?
Let's Connect