Schedule Your Free Demo Today
All Your Smart City Assets. All in One Place.
Our Knowledge Network is a closed visualization platform only available to cities and universities that are hyper-focused on bringing technology that help sustainability and improve citizens' lives.
Data at Your Fingertips
Analyze data from all IoT devices and smart city applications on our app-based platform which can be used for predictive analytics, comparative analytics, and other insights.
Maintenance Made Easy
View all smart city devices, address issues, plot route, and share with your electrical contractor. This includes detailed tracking and reporting of work performed.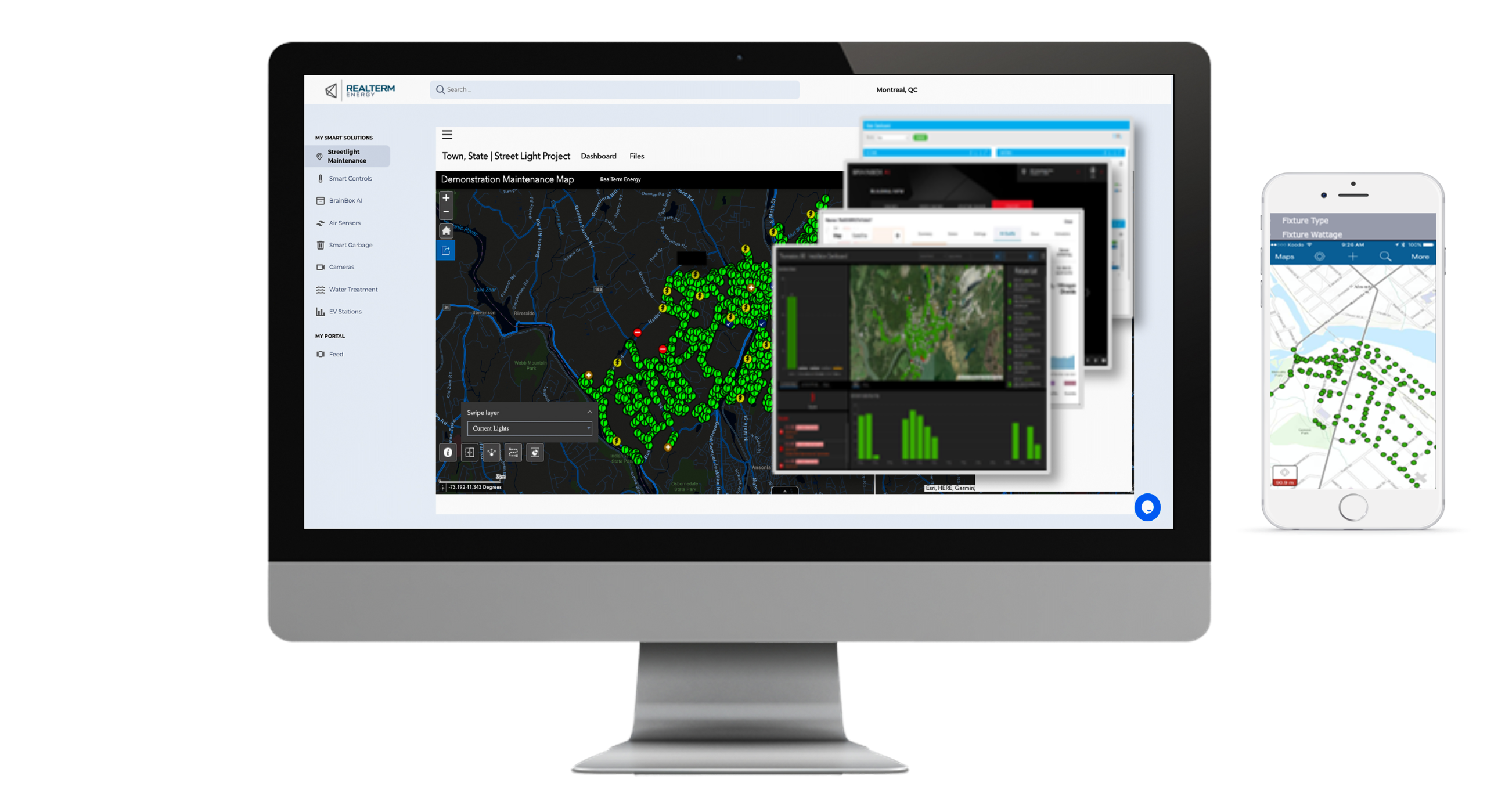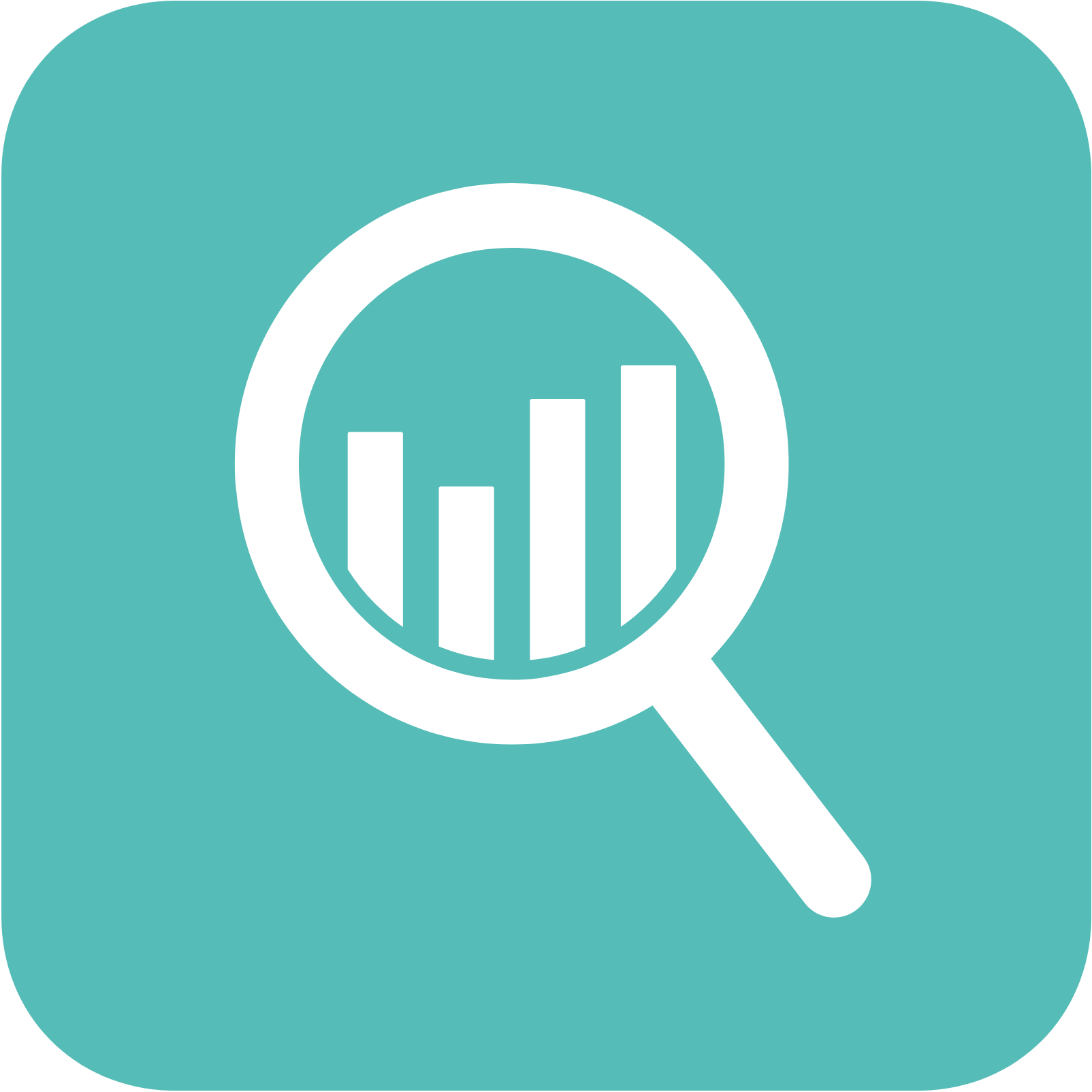 RECEIVE Real-time data analytics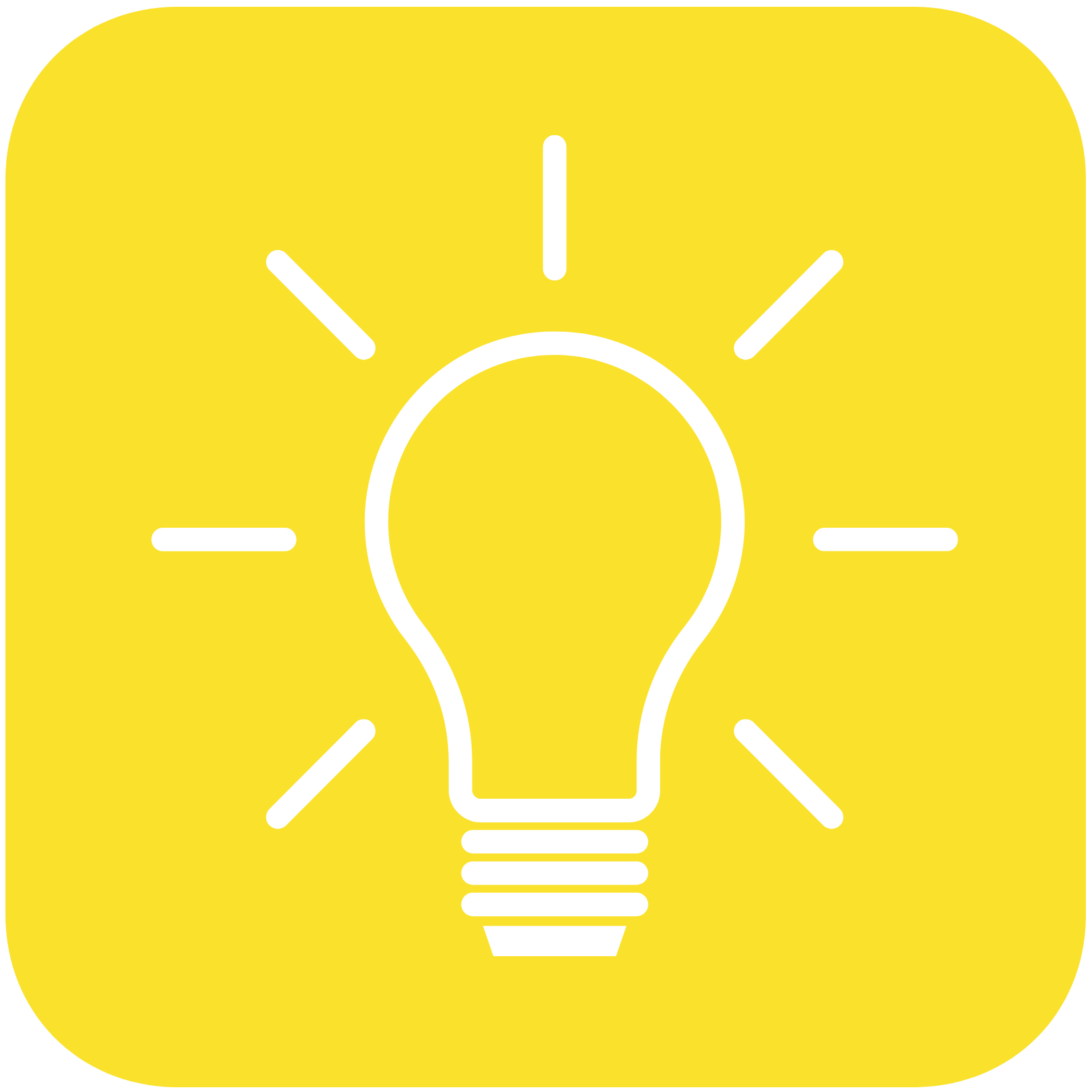 Make well-informed decisions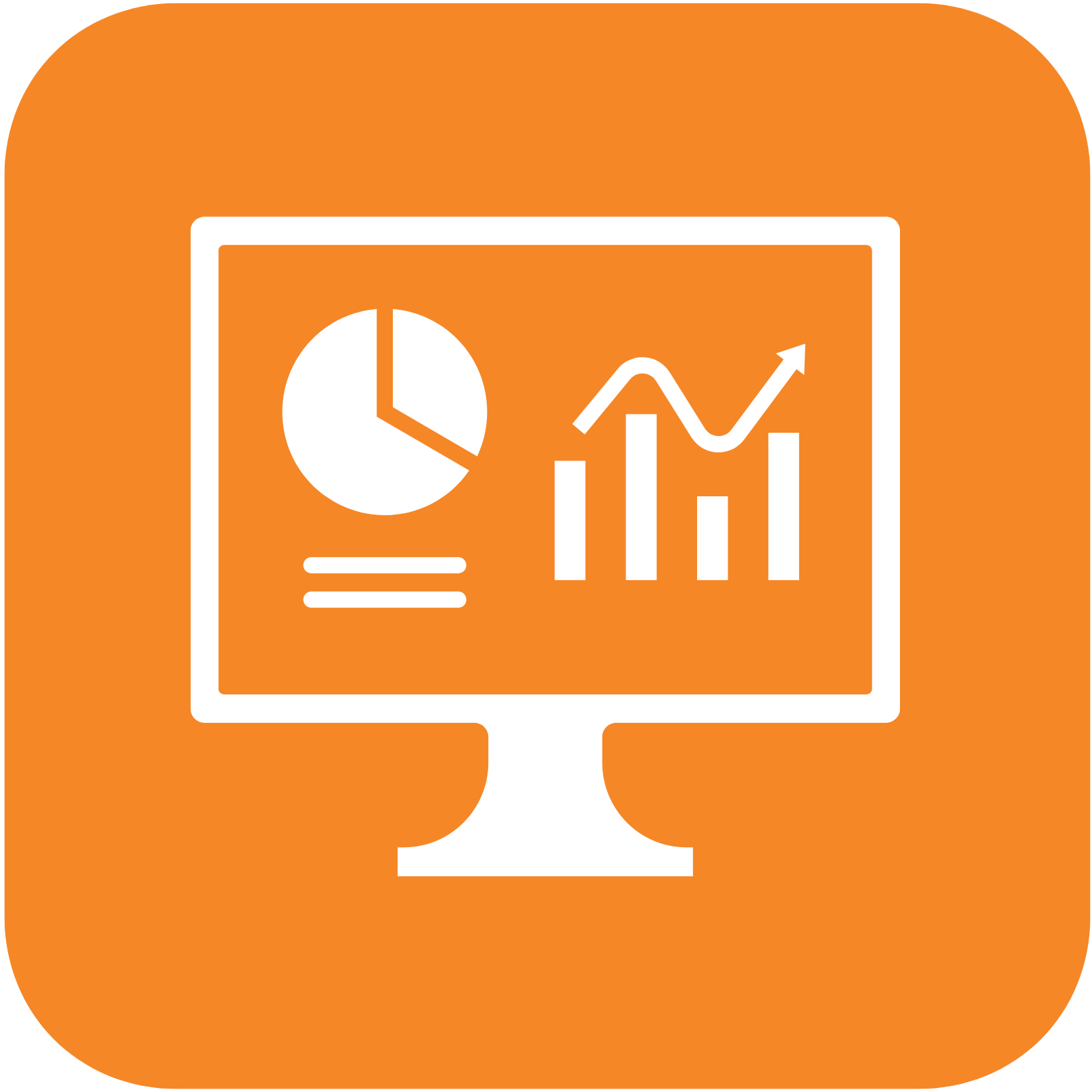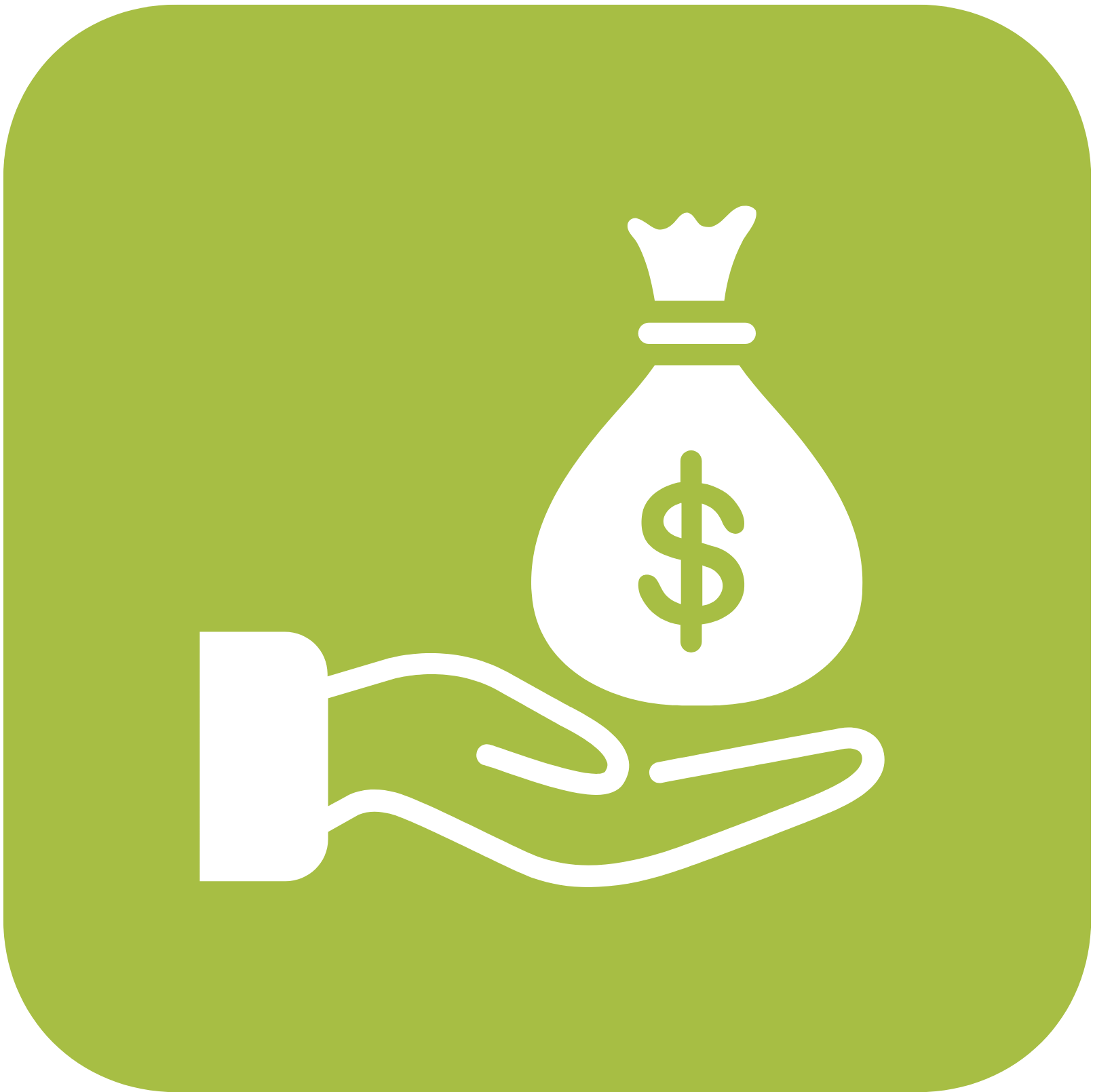 Reduce municipal operating
Customize Your Dashboard with a Range of Sensors to Fit Your Needs
Hundreds of thousands of pieces of data can be visualized on your Knowledge Network Platform to improve efficiency, make quicker and more informed decisions for your residents and tourists ultimately leading to a more prosperous community:
SMART LIGHTING CONTROLS
Optimize light levels based on time of day, traffic, weather conditions
SCHOOL BUS SENSORS
Cameras and trackers can be added to ensure safety
AIR QUALITY SENSORS
Monitor and alerts for unhealthy air conditions
PARKING SENSORS
Enable applications to improve local available parking spaces
NOISE & VIBRATION SENSORS
Monitor for abnormal levels of noise and potential seismic activity
WATER QUALITY SENSORS
Monitor and alert for unhealthy water conditions in lakes, rivers or public pools
VIDEO SURVEILLANCE
Enable applications such as license plate reading, threat detection, traffic
SEWER DRAIN LEVEL SENSORS
Be forewarned to be able to send crews before flooding occurs
WASTE MANAGEMENT SENSORS
Monitor trash levels in bins to optimize collection times and routes
FLEET SENSORS
Track your fleet of emergency and non- emergency vehicles
TRAFFIC LIGHT SENSORS
Optimize traffic flow by synchronizing traffic lights based on real-time traffic
ROAD TEMPERATURE SENSORS
Warn about icy areas and optimize sand/salt deployment
Ready to Learn More?
Get Started with Your Free Demo