Interested in Reducing Your Energy Costs by 70%?
The Smarter Way to Upgrade Your City
Smart infrastructure As A Service (SiAAS) unlocks the financial potential of your streetlight assets and the latest technologies to provide you with Smart City infrastructure for one monthly/annual fixed fee.
Why It's Time to

 

Get SMART
​
Upgrade Critical Infrastructure
Install the latest technologies to provide your community with Smart City infrastructure
a turnkey smart city solution
Receive a fully customized smart city portfolio to address your community's needs all for one price
Energy is a KPI
Sustainability and Energy Efficiency are now Key Performance Indicators.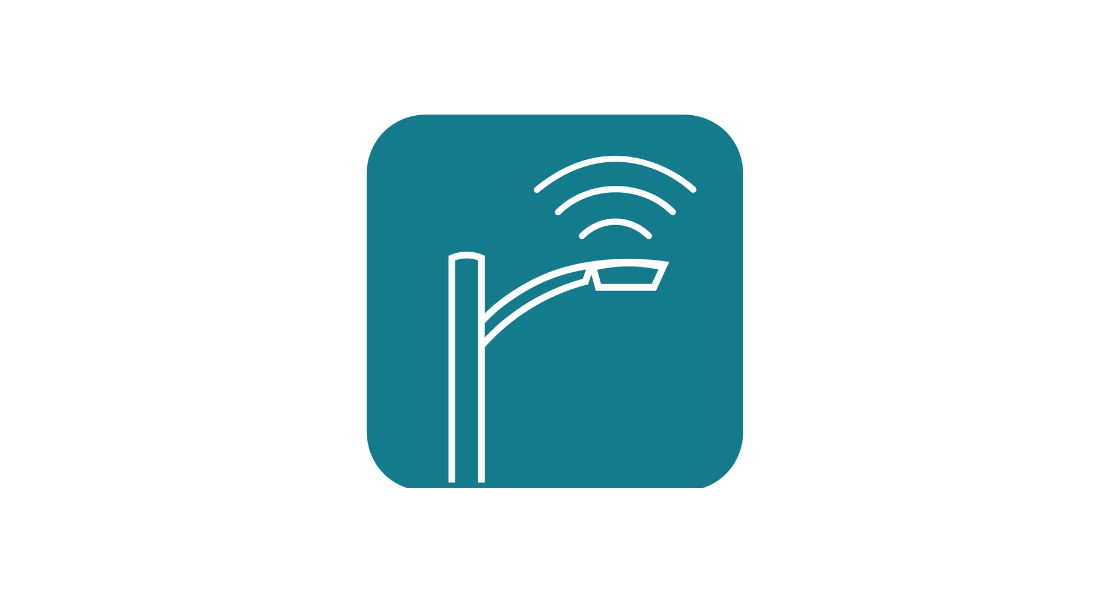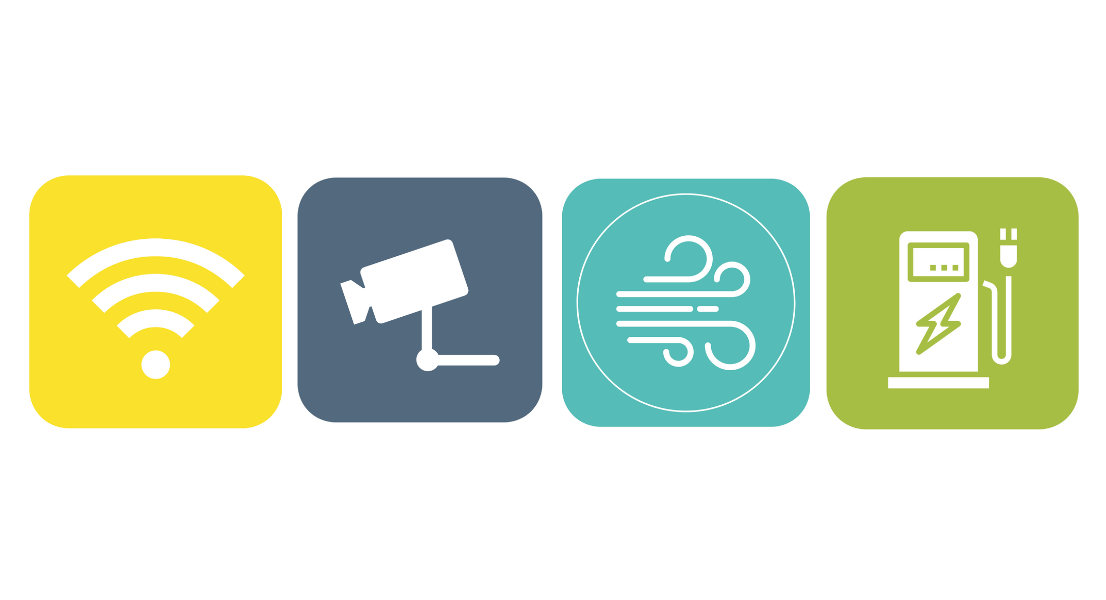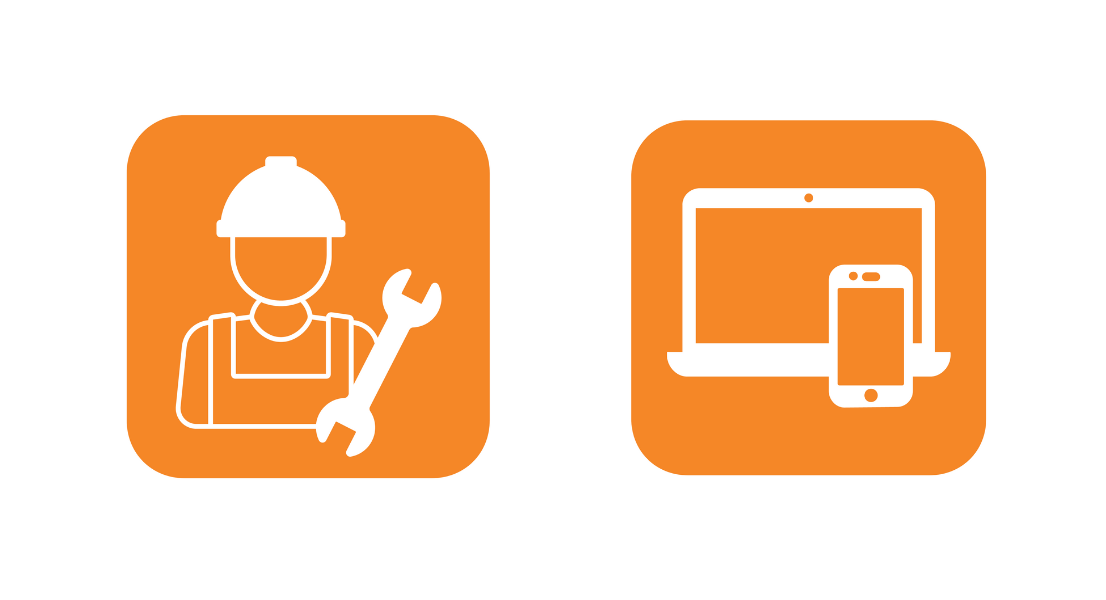 Maintenance & RTE's Knowledge Network Platform
Smart City Infrastructure Installed
No Debt on the balance sheet
Centralized Smart City Access Point
EXCLUSIVE KNOWLEDGE NETWORK
BRAND NEW LIGHTING INFRASTRUCTURE
COMPLETE MAINTENANCE COVERAGE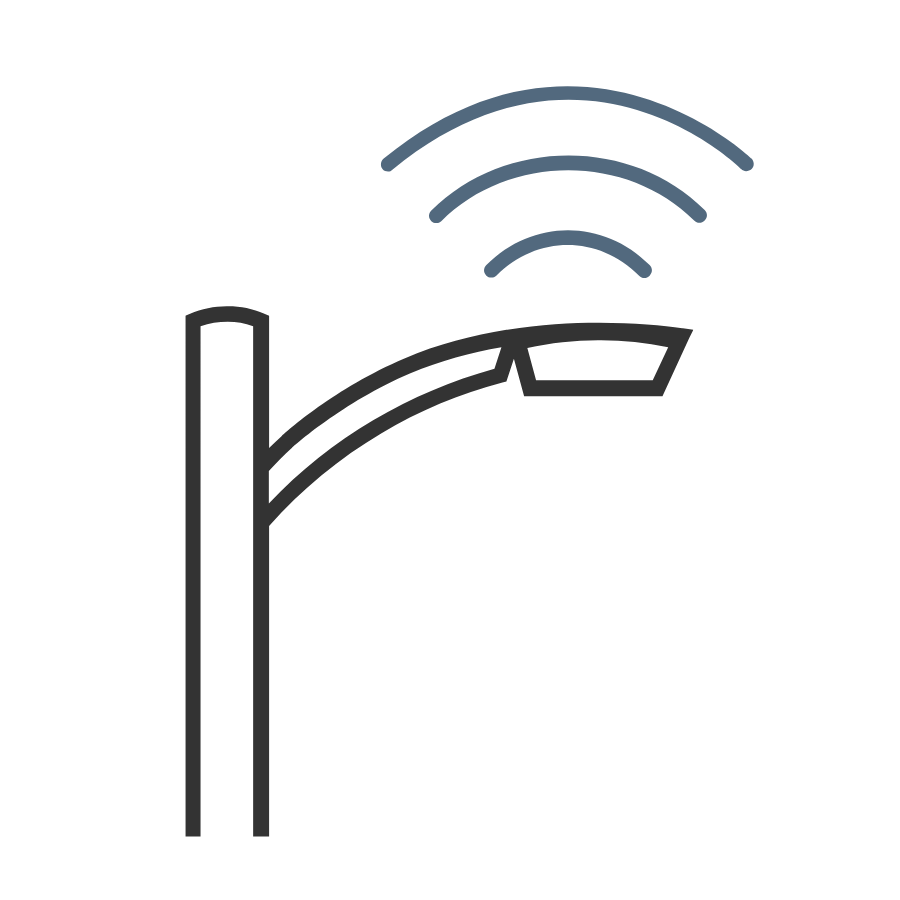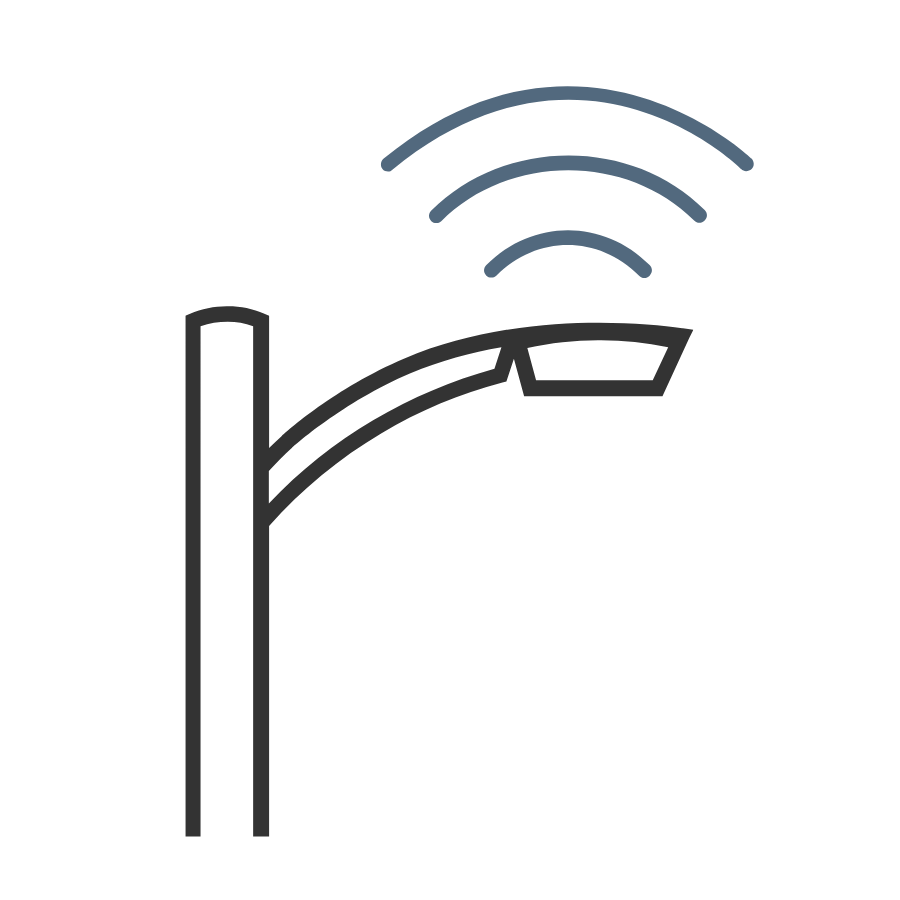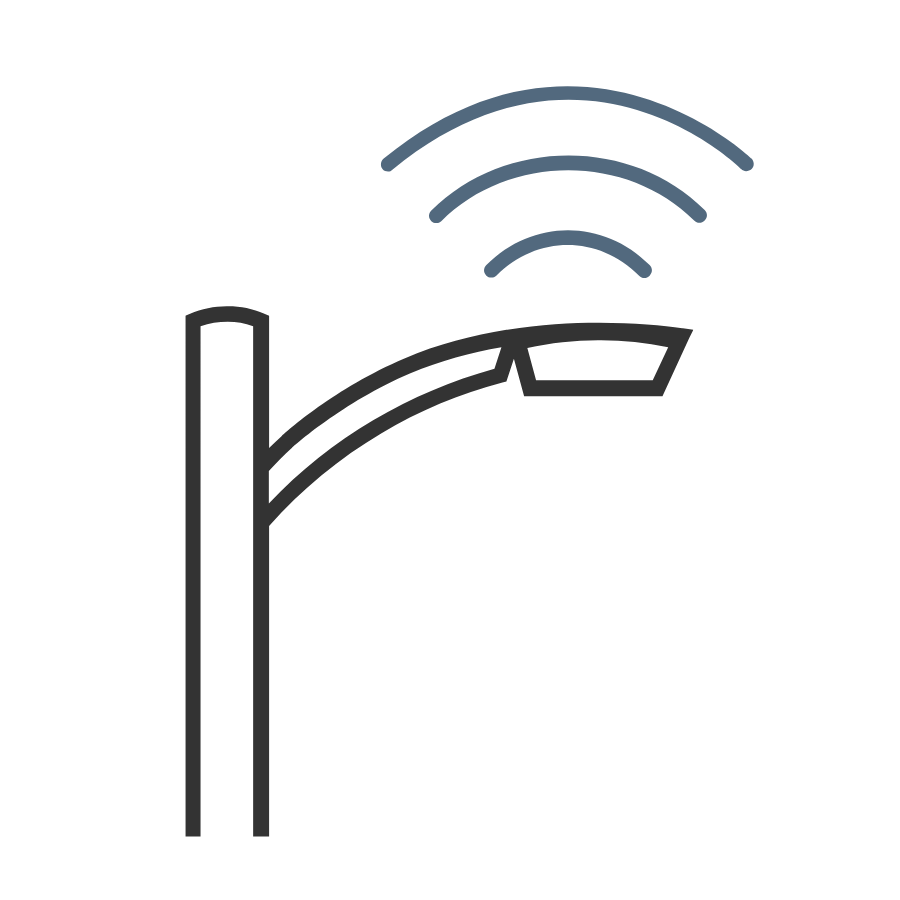 Upgrade of exterior & interior lights to Smart LED lighting to generate significant cost savings which funds conversion and smart city devices.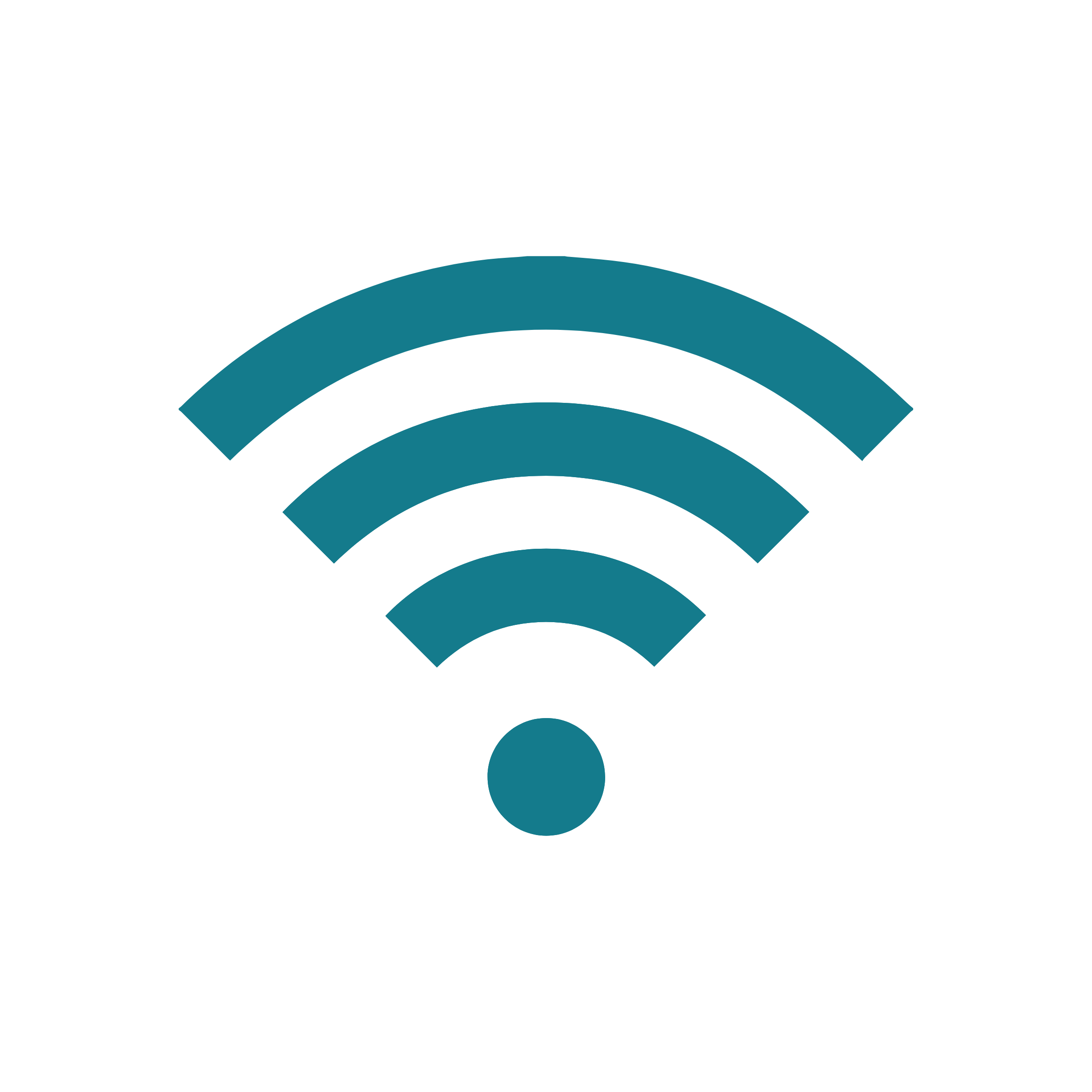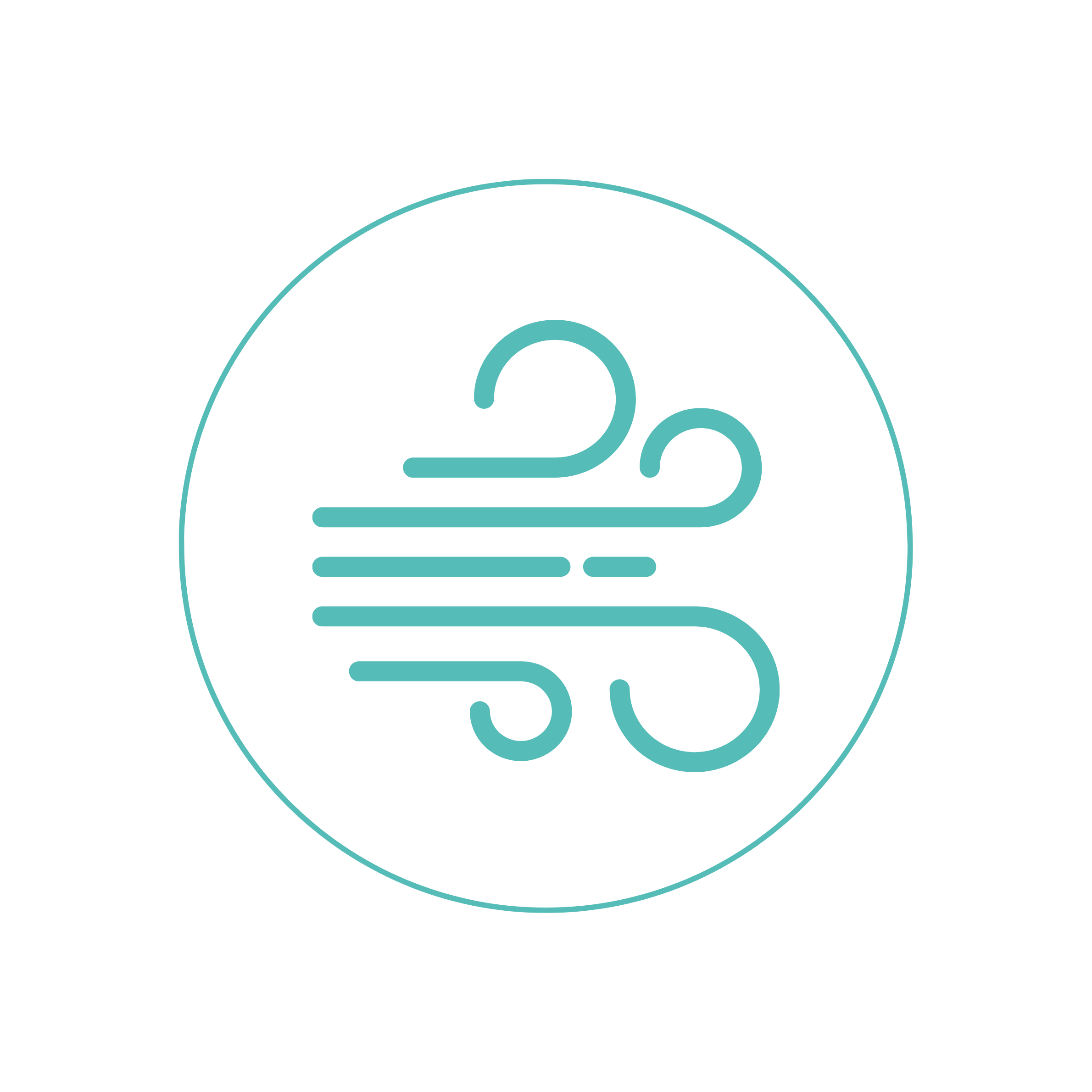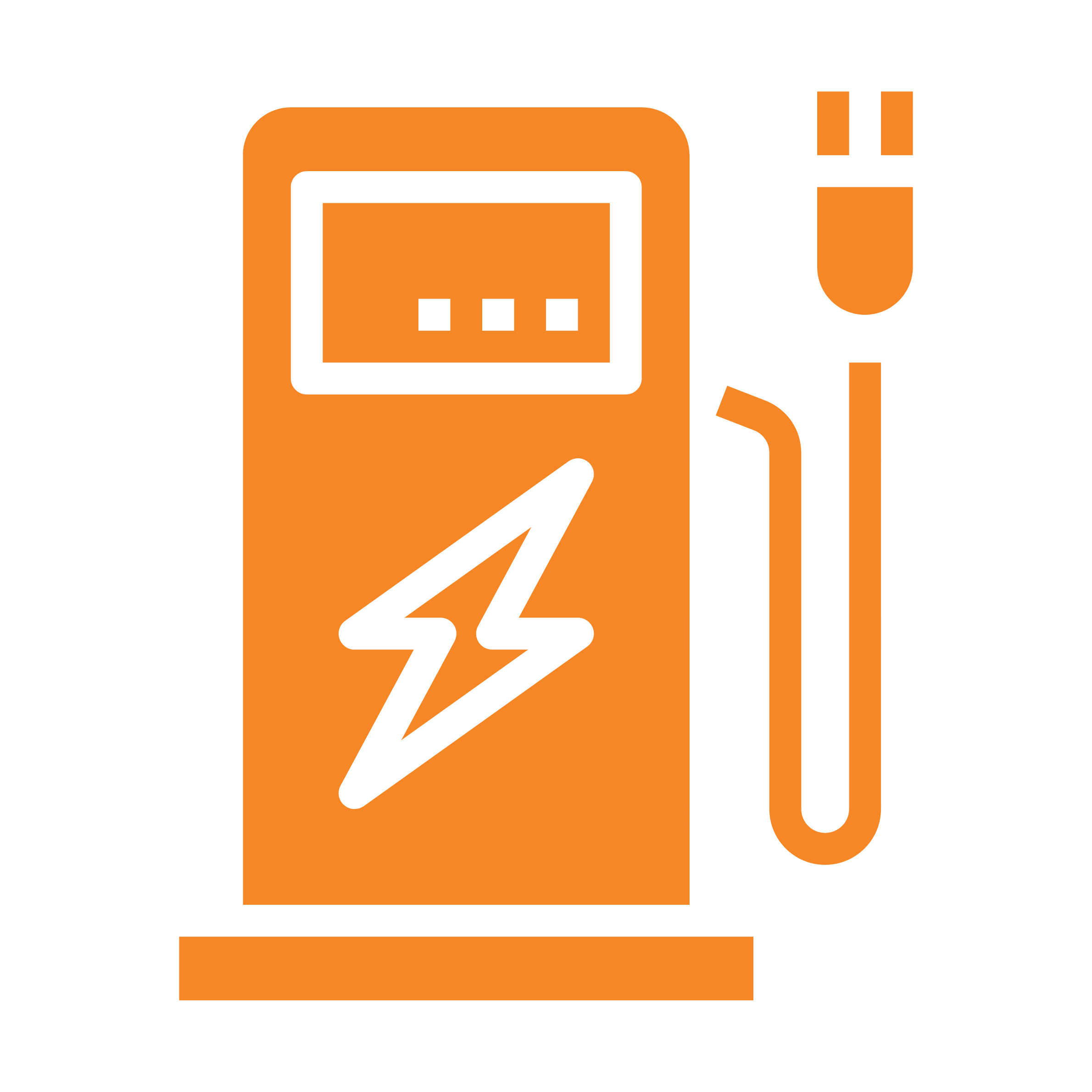 Install user-specified smart controls and IoT Sensors to improve efficiency and gain valuable data to make more informed decisions.

Submit only one payment annually for the entirety of the process. RealTerm Energy will handle all of your financing needs.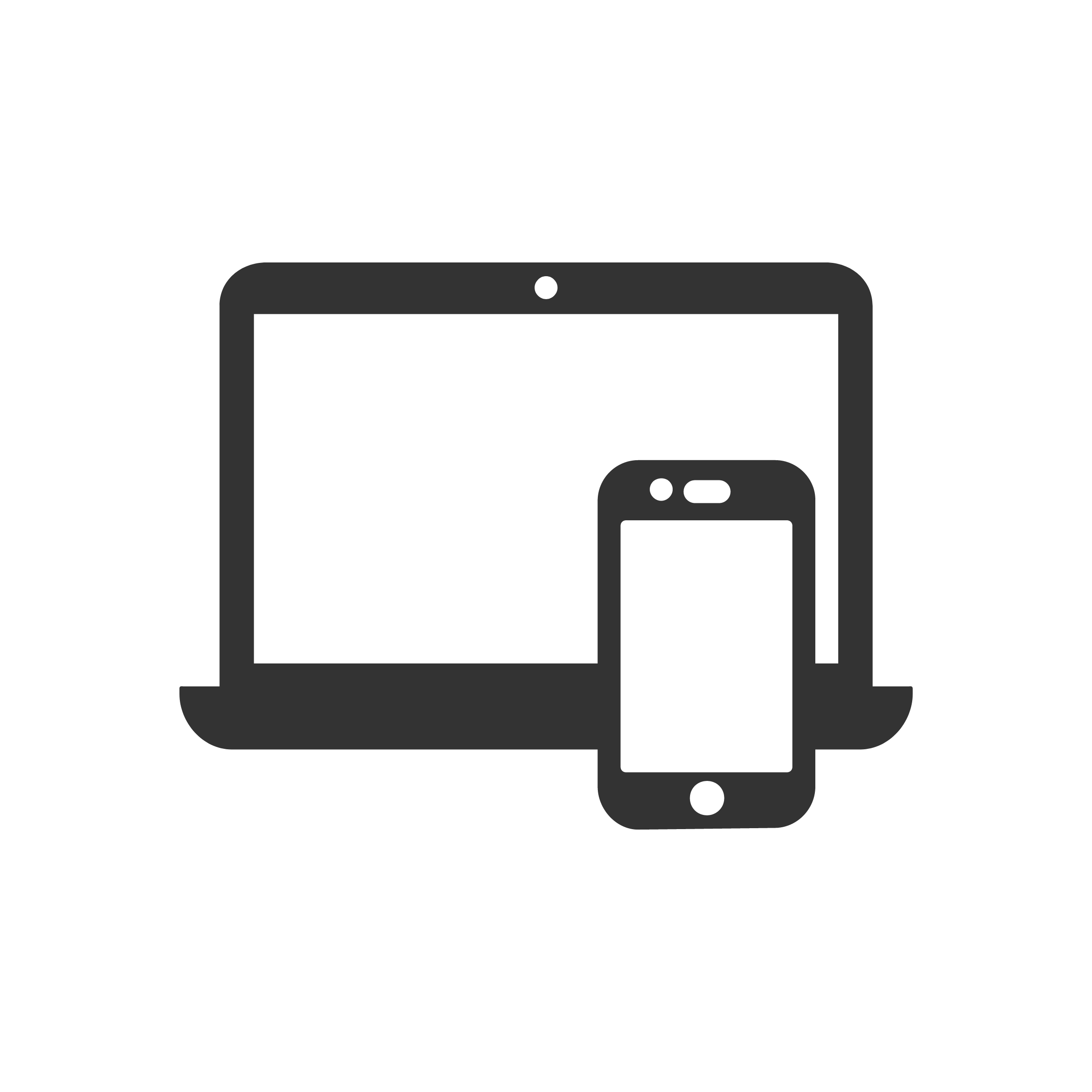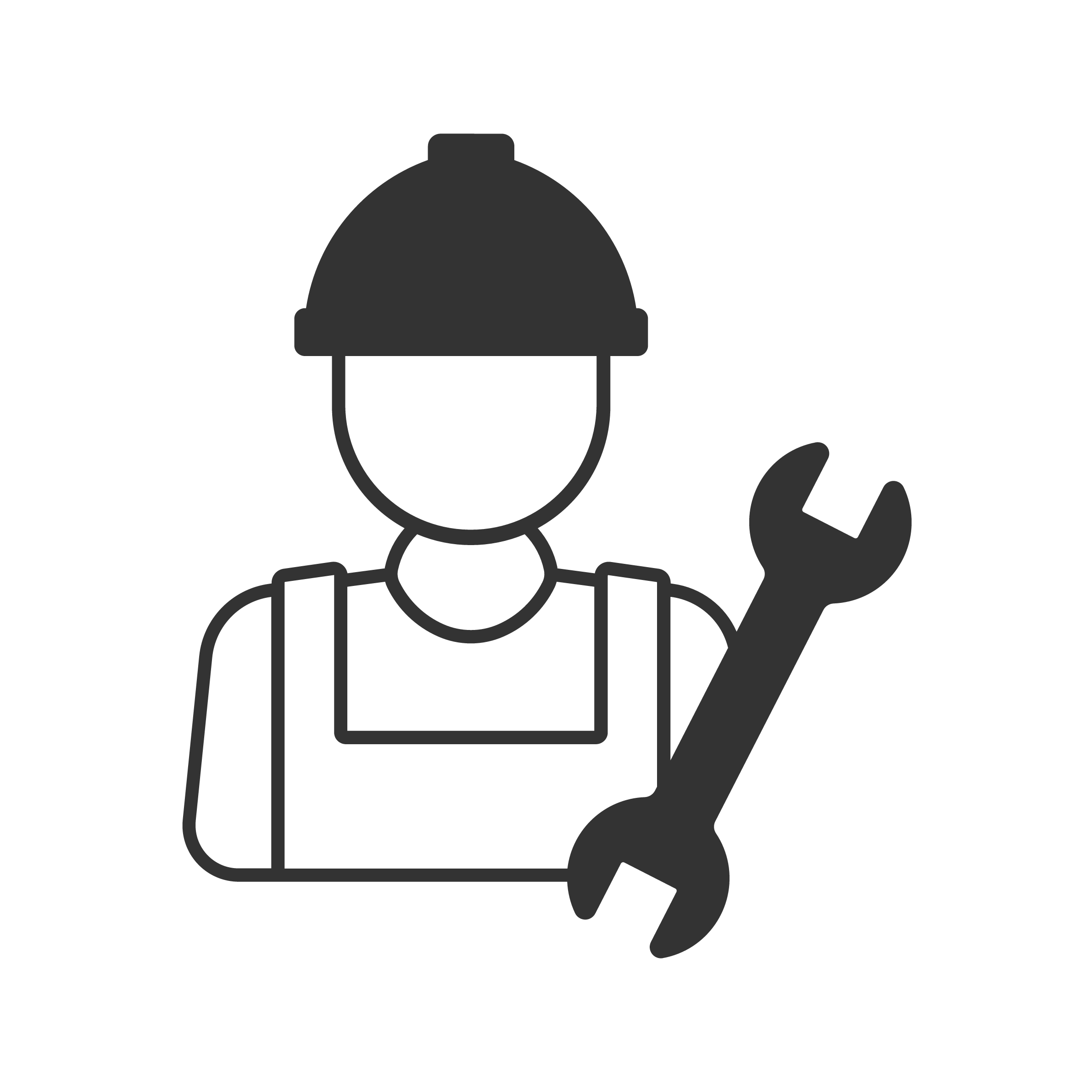 Manage your IoT sensor-enabled Smart LED Network in our Knowledge Network Platform. RealTerm Energy will perform all maintenance needs, operations support, and data analytics.
RealTerm Energy's SiAAS Program
Upgrades your city-owned Streetlights to Smart LED lighting​
Provides day-to-day maintenance services​
Helps identify the IOT devices best suited to your City's needs​
Coordinates and structures the financing on the City's behalf​
Coordinates the procurement, installation, commissioning and operation of all IOT devices​
Access to RealTerm's exclusive Knowledge Network platform for all data feeds and an extensive network of useful information​
Provides logistics and data analytics support
Learn How to Cut Your Energy Costs by 70%