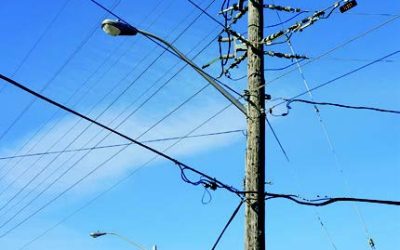 Infrastructure Challenges and LED Streetlight Upgrade Installation Best Practices.
The complexity and resources required to upgrade a streetlight network to LED depend upon the state of the current infrastructure, the scale of the project, and the desired outcome in terms of project management and product performance.
Find out more about the many challenges surrounding the current state of streetlight infrastructure across North America, as well as installation and project management best practices related to LED upgrade projects.